We are at that time of year again when our timeline is inundated by listicles and photo galleries. Here's another one: In the best spirit of Old Moore's Almanac, IBTimes UK looks into the crystal ball to bring you the ultimate compilation of the strangest news that will be coming your way over the next 12 months.
1 Putin falls in love with male ballet dancer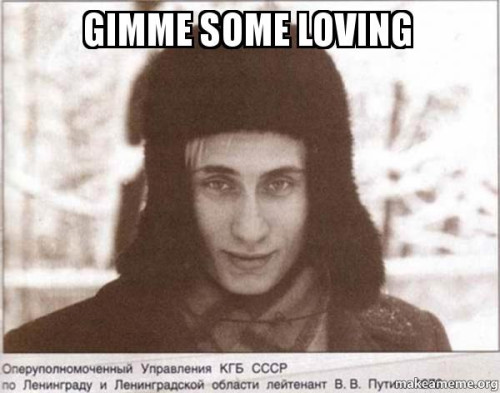 All that gay-bashing hid a truth that only love can disclose to the public eye.
2 Iran's President Rouhani calls Obama to sign peace deal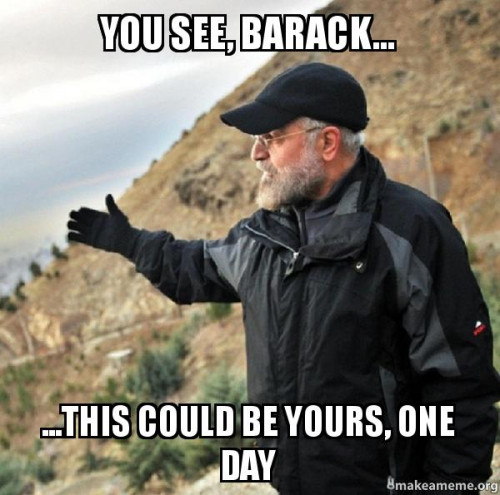 Homeland's season finale leaves just one viewer happy. A tearful Iranian president Rouhani is left in tears and brokers peace with Obama.
3 Romanians come over and outwit Italians and Spanish to take all the jobs
"The Romanians speak all the languages, do all kinds of job and, above all, work for free!" says a spokesman for Primark. "Much better than those lazy southern Europeans who want to work and be paid for it."
4 BitCoin replaces euro as continental currency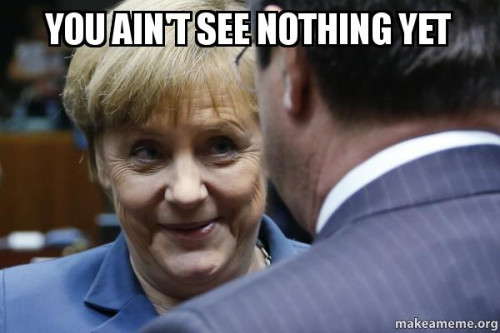 Digital currency described as "more stable and efficient than euro" by German chancellor.
5 Beyoncé seizes White House in Illuminati-backed coup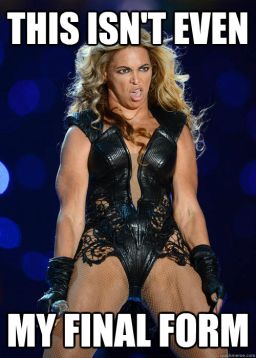 The New World Order is here. Bow down b*****s.
6 Kim Jong-un goes on a diet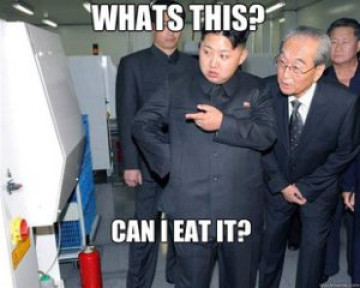 He finally finds out that he's not the sexiest man alive. And he's not happy.
7 Pope Francis embezzles Vatican funds to bribe World Cup referees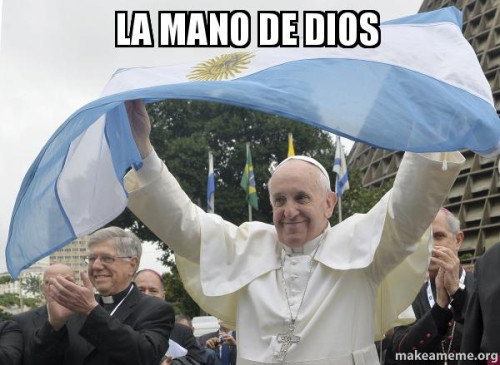 "Lionel Messi plays like God," pontiff apologises.
8 Disputed East China Sea islands sink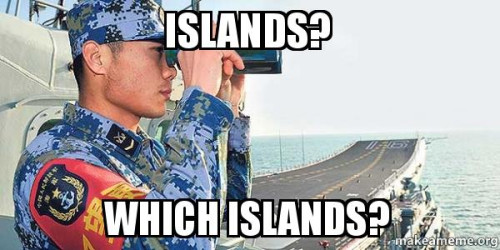 Problem solved.
9 Woman buys son first birthday present and has big party in big house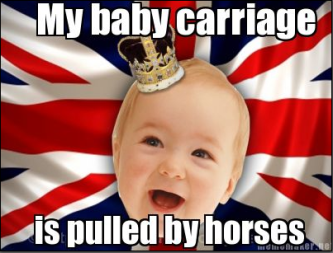 Big time in Kensington Palace.
10 Miley Cyrus burns down orphanage to prove Hannah Montana is dead
Like a Wrecking Ball.