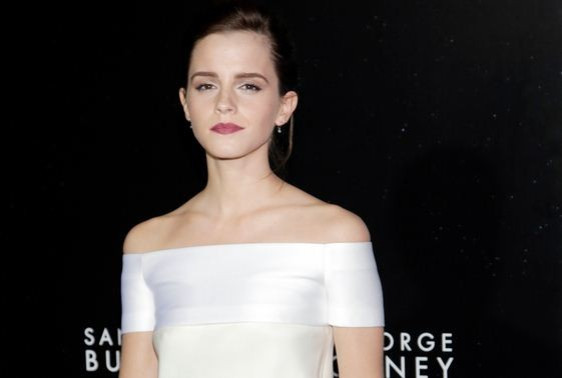 A number of English actors and actresses have made to the top twenty five ranks for sexiest movie stars, beating their Hollywood contemporaries in a latest poll.
According to the poll, named The 100 Sexiest Movie Stars, conducted by Empire Online, Emma Watson and Benedict Cumberbatch are the sexiest film stars.
The poll that lists the top 50 sexiest actors and actresses separately also reveals that British stars dominate the top slots of sexiest list than the Hollywood celebrities.
However, Harry Potter star Emma Watson is the only British actress in the top slot (ranked first) with Keira Knightley, Kate Beckinsale and Gemma Arterton having made top twenty at ranks 17, 19 and 20 respectively. At rank 21, Emily Blunt missed out on the top 20 spots by just one rank.
In contrast, British actors dominated the top five slots in the poll with Hawking star Benedict Cumberbatch, The Avengers' Tom Hiddleston and Man Of Steel's Henry Cavill in the top three. Among the other British actors, R-Patz, who played Cedric Diggory in Harry Potter and the Goblet of Fire, completed the top ten sexiest movie stars in the poll of over 50,000 fans.
James Bond franchise star Daniel Craig, along with British actors James McAvoy and Tom Hardy made the top 25.
"It's a great result for British stars... this list also reflects the continuing popularity of superhero movies: six of the top 10 men have played superheroes and five of the top 10 women have appeared in comic-book movies," the magazine's editor, James Dyer, said about the performance of British stars in the poll.
From among the US actresses, Anne Hathaway and Twilight's Kristen Stewart were in the top five. Stewart's former boyfriend, Twilight co-star and British actor Robert Pattinson failed to make to the poll at all.
Hollywood's heartthrobs Johnny Depp (13) and Brad Pitt (19) made top 20 of sexiest movie stars, while ranked at 47, Tom Cruise just managed to remain in the poll.