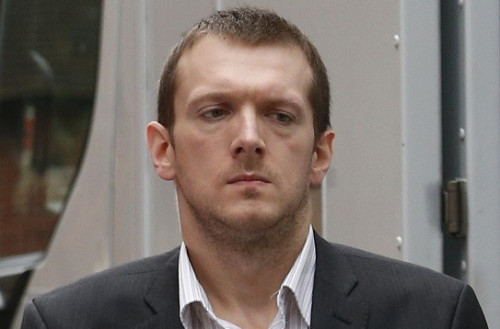 Nearly 1,000 teachers in the UK have been accused of having inappropriate sexual relationships with a pupil in in the last five years with around a quarter of those facing police charges, according to a BBC report.
About 200 local authorities were asked, via a Freedom of Information request, how many schools staff had been suspended, disciplined or dismissed after being accused of having a sexual relationship with a student.
About a fifth of the councils approached said they did not have the statistics or could not hand them over because of data protection laws while 137 gave figures of the number of cases they knew of in state schools between 2008 and 2013.
Although formal charges were brought in around 250 cases, it is unclear how many led to a prosecution or conviction.
it is illegal for an adult in a position of trust, such as school or college staff, to have sexual intercourse with a person under 18 for whom they are responsible.
There have been various high profile cases of school staff using their position to take advantage of schoolchildren.
Last year, Jeremy Forrest, a former teacher at Bishop Bell School in East Sussex, was found guilty of abducting a teenage girl and taking her to France. He was sentenced to five and a half years imprisonment.
Michael Brewer, a choirmaster at Cheltam's School of Music in Manchester, was given six years in jail for assaulting a former pupil. The victim committed suicide shortly after giving evidence in the trial against him.
Jon Brown, from the NSPCC, said: "In the context of eight million pupils and 400,000 teachers the number of teacher-pupil relationships are tiny. But one is one too many."
Unions have said many of the allegations of sexual abuse are false and should be investigated thoroughly before further action is taken.
Christine Blower, general secretary of the National Union of Teachers, told the BBC: "There can be misunderstandings and malicious allegations are made, so it is critical that investigations are carried out quickly with due process."