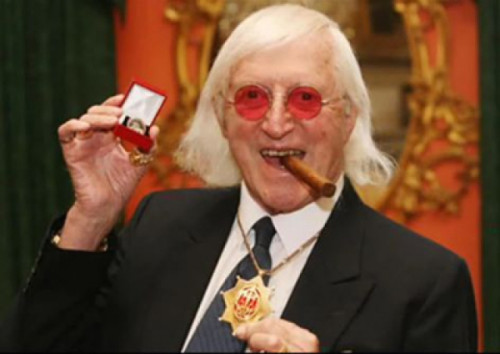 Over 20 private schools including those formerly attended by Nick Clegg, Tony Blair and Boris Johnson are currently under investigation after allegations of sexual abuse were made by former pupils.
The schools face accusations of concealing abuse, with some alleged victims claiming they were raped by members of staff.
Lawyers representing the ex-pupils are demanding up to £400,000 compensation for the abuse.
Beeston Hall, a private institution in Norfolk, is one of the schools under investigation. Mervyn Rush, a science teacher during the 1970s, was sentenced to 14 years last August after pleading guilty to 18 charges of sexual abuse against 10 boys.
His victims, aged between eight and 12 at the time, are seeking compensation for the abuse they endured.
According to a lawyer of one of the victims, the ex-pupils were encouraged to come forward following Operation Yewtree.
Tony Little, head of Eton College, has expressed concern that the vast compensation potentially awarded to victims could lead to the demise of some schools.
He said: "It is possible [some will have to close] but it is absolutely right this problem is exposed."
Peter Wright, the former headmaster of Calidcott in Farnham Royal, is currently awaiting sentence after being found guilty of a string of sexual offences against children. Liberal Democrat leader Nick Clegg was a pupil at the school during the time Wright was headmaster.
Ashdown House, in East Sussex, is also under investigation. Previously attended by Boris Johnson, around 20 former pupils have made allegations that they were abused by staff in the 1970s.
A victim who was abused at Durham's Chorister school, also attended by Tony Blair, said he just wanted justice at the age of 60.
"All I really wanted was an apology from the school and church. The Savile disgrace has made it easier for victims to come forward."
Investigations into the former headmaster at Chorister, Canon John Grove, ended when he died in 2001. Police had not uncovered any evidence in the allegations made by 23 pupils who attended the school from 1957 to 1978.