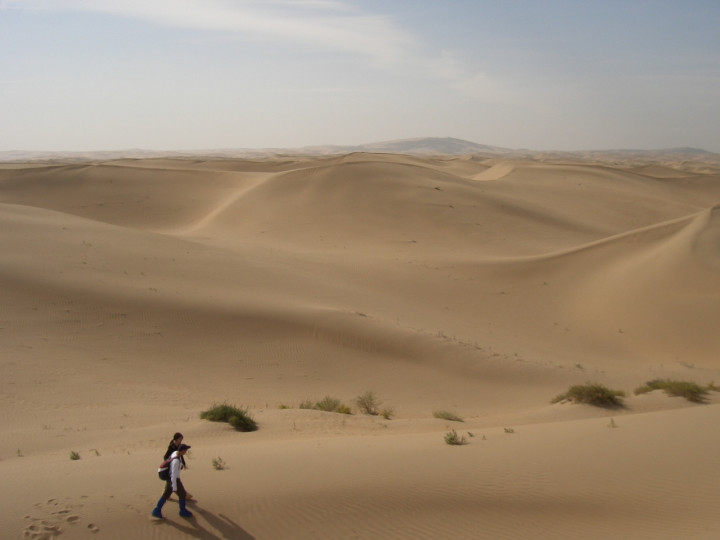 Eleven British nationals, including two with dual British-South African citizenship, have been arrested in China on unknown charges.
They were part of a 20-strong group detained at Ordos Ejin Horo airport in the Inner Mongolia province of northern China, the Daily Star reports.
It is not clear when the group, who had been on a tour of ancient China, was detained.
The Foreign Office (FCO) was "seeking further clarification" on why the tourists were detained, the BBC quoted a FCO spokesman as saying.
"Consular staff have visited the group to provide assistance and we are liaising with Chinese authorities," he said.
The Daily Star said the holidaymakers had had no communication with their families since being detained.
"No reasons were given for the arrest, cell phones were confiscated, there was no access to the embassies of origin or to their families," Imtiaaz Sooliman from the African disaster relief organisation Gift Of The Givers was quoted as saying.
"They were detained without charge with no access to any communication nor to legal representation."
It has also been reported that the Chinese authorities kept altering their reasoning behind the arrests of the holidaymakers from the allegation that some members were part of a terror group or had watched "propaganda" in their hotel rooms.