Rape Claims 'Dismissed by Police to Improve Figures'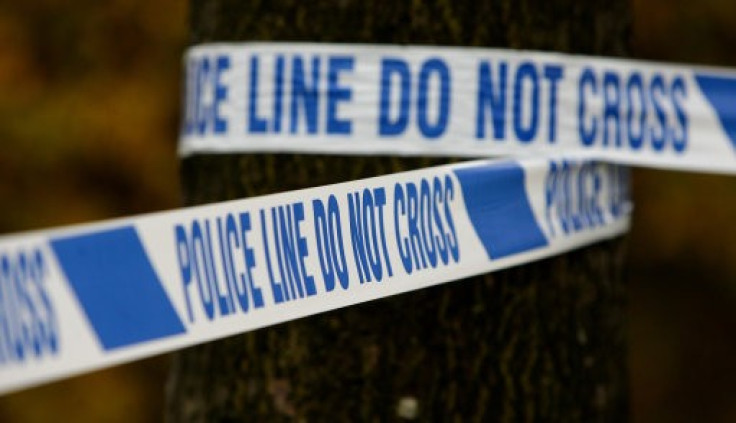 More than one in 10 rape allegations are thrown out by police in order to achieve a higher percentage of prosecutions, an official report claims.
On average, reported rapes are four times as likely to be dismissed by police than reports of grievous bodily harm (GBH).
Almost 12 percent of reported rapes in 2010-11 - a total of 2,131 - were dismissed as "no crimes" by police compared with 3 percent for reports of grievous bodily harm, the joint report by Her Majesty's Inspectorates of Constabulary and the Crown Prosecution Service reveals.
The report says there have been improvements but the police still have a way to go.
"In the past, performance pressures may have influenced forces' approaches to either the initial recording or subsequent levels of 'no crimes' for rape," the report suggests.
"As we have recognised in previous reports, the incentives of the former performance regime where police forces were required to increase the numbers of cases solved as a proportion of recorded cases acted as an encouragement to keep the number of recorded crimes down to the irreducible minimum."
A small sample of 100 of these so called no-crimes suggested that 11 percent of them should not have been dismissed.
"Although it was not a statistically robust sample, we found that 11 percent of those 'no crime' record examined had been incorrectly 'no-crimed'," the report says. "If crimes of rape are incorrectly removed from crime figures, services to victims are reduced and offenders left at liberty to commit further offences."
Chief inspector Michael Fuller said: "Progress has been made, particularly in the quality of CPS charging decisions. However, the police and CPS need to make sure they do a better job of securing convictions."
The report highlights a case study of an EU national who came to the notice of British police after he was alleged to have committed an assault but no further action was taken. He then went on to rape an 89-year-old woman in her home.
No foreign intelligence checks made, said the case study. If they were they would have revealed the rapist was the subject of a European arrest warrant for similar crimes.
The proportion of rape offences solved is 24 percent, which is 4 percent below the national average for all solved crimes.
© Copyright IBTimes 2023. All rights reserved.