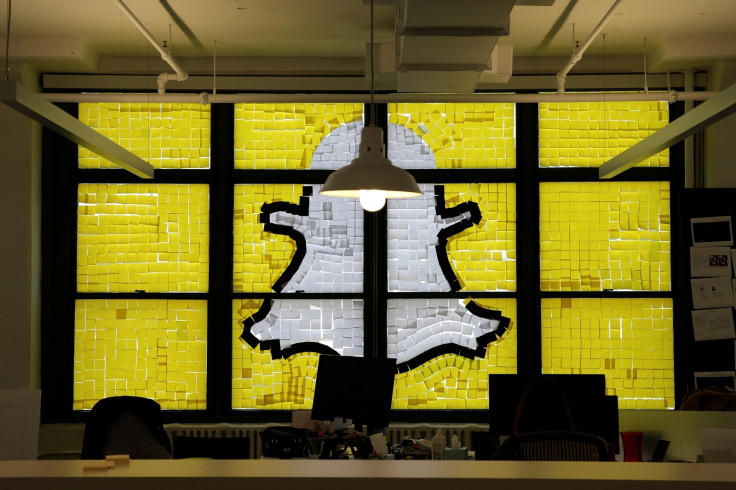 A 19-year-old teenager from Colorado has been accused of stabbing his stepfather to death and then posting the last moments of the man on Snapchat.
A court document stated that the accused, Nickolas Khalil Vinson, killed Oscar Lemar Owensby, 50, at their home on Friday (15 December) night following an argument over chores and contribution to household expenses.
Vinson allegedly returned home after the argument that took place over text messages. Using a seven-inch blade, he allegedly stabbed Owensby between seven and nine times in the neck, back, side and left shoulder, the court documents noted.
"Hey guys I just killed him. I just killed him. I just killed him," Vinson was seen saying in the Snapchat video, which showed the 50-year-old man with his face down, covered in blood on the floor as a woman is heard screaming next to him, "Lemar, can you hear me? Can you hear me? No!" Court documents added.
The woman, identified as Celena, is Vinson's biological mother and the victim's common-law spouse, the Daily Mail reported.
The accused had reportedly shared the video with his friends before fleeing the crime scene in a car. But was arrested later and charged with first-degree murder. When investigators caught Vinson, he was covered in blood and had a large cut on top of his left hand. It was not immediately clear how he sustained the cut.
He reportedly admitted to killing Owensby.
An affidavit obtained by The Denver Post said that Celena, who witnessed the stabbing, called police. Crime scene investigation revealed that Owensby was killed near Vinson's bedroom in the basement of the tri-level home. He was immediately taken to a hospital where he was pronounced dead.
The affidavit also stated that the teenager had called his brother, Kyle, 15, after the attack and told him about he killed their stepfather because he "wanted to throw him out of the house".
The Snapchat video of the incident was found by investigators after the mother of one of Vinson's friends whom he had sent the video saw it and alerted police.
The teenager is scheduled to appear in court on Wednesday (27 December). His mother and brother have not yet commented on the killing. One of the cousins of Owensby has described the murder as "brutal".