The all-party Parliamentary committee has investigated every allegation and accusation hurled at Prime Minister Najib Razak over a period of 18 months over state fund 1Malaysia Development Fund Berhad and has not found any evidence of wrong-doing or abuse of power. The Public Accounts Committee chairman Hasan Arifin said Najib was not mentioned in the report on 1MDB because there was no evidence against him.
This was the unanimous conclusion and consensus of the PAC members. Hasan told state news agency Bernama in an interview on 8 April. Although "there was debate and protests over several issues" among the committee members, he said the PAC report was based on a unanimous consensus after debates were held to find a common ground.
He also maintained that the integrity and neutrality of the committee throughout the proceedings and that "there was no instances when the PAC was disturbed or instructed by any outsiders." He added: "We stand by these findings, with the knowledge that there is no hidden agenda and no outside influence on this report."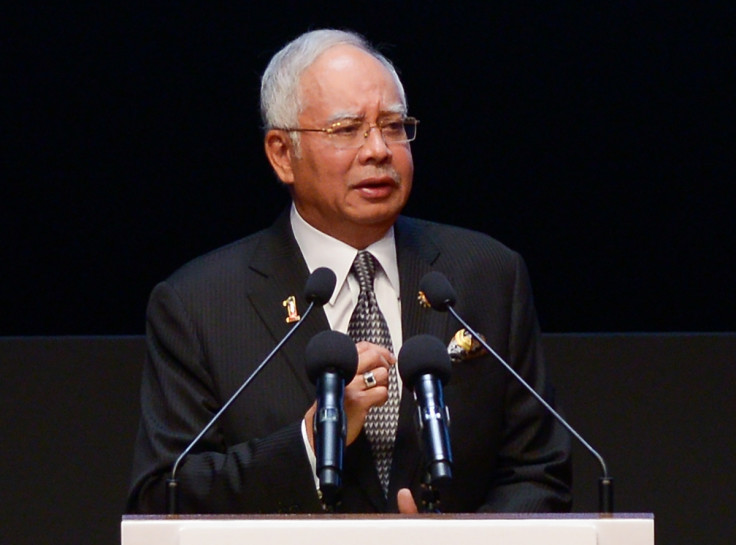 The PAC comprises of five MPs from opposition parties and eight from government back-benchers. The chairman who is a government back-bencher and deputy from the opposition party, are appointed by a motion in Parliament and approved by a majority vote.
Defending the report submitted to Parliament on 7 April, he expressed confidence that PAC had "fulfilled, even gone beyond what people expected. We stand by these findings, with the knowledge that there is no hidden agenda and no outside influence on this report."
When asked why Najib, and the outgoing central bank governor Zeti Akhtar Aziz were not called to give evidence before PAC, he said: "Call-ups to provide statements begin with the management and board of directors, and if there is a need to call outside parties to give statements, we will do so. But in this case based on the conclusive facts, there was no need to go in that direction."
PAC's recommendations
Hasan said that the committee did not aim to identify who was at fault, but to only present the facts that it had discovered. Among others, it concluded the following:
there was no evidence to suggest there was criminal misconduct related to misappropriation of funds or investment transactions or any 1MDB activities leading to illegal activities. In particular, the PAC did not find any evidence to indicate any wrongdoing or abuse of power by the Prime Minister in relation to 1MDB;

PAC also found that the RM42bn (£7.6bn, €9.4bn, $10.72bn) of 1MDB debts were not 'lost' as alleged by various parties. It has in fact been accounted for and that no payment was made from 1MDB to the Prime Minister's personal account; and

PAC has identified several instances where the fund's management failed to comply with

proper governance processes

. This included not carrying out the specific instructions of the board of directors, making decisions before receiving full approval from the board and failing to be transparent with the board.
The committee had recommended that the former chief executive of 1MDB Shahrol Azral Ibrahim Halmi be investigated. Hasan said that its recommendations for further investigations will be left at the discretion of the relevant authorities "to determine how the follow-up is done.
When asked whether PAC had collaborated with the US, Swiss and Australian authorities over its probe into 1MDB, Hasan said: "So far, no outside body from outside the country has contacted the PAC on 1MDB or was there a need to contact them."