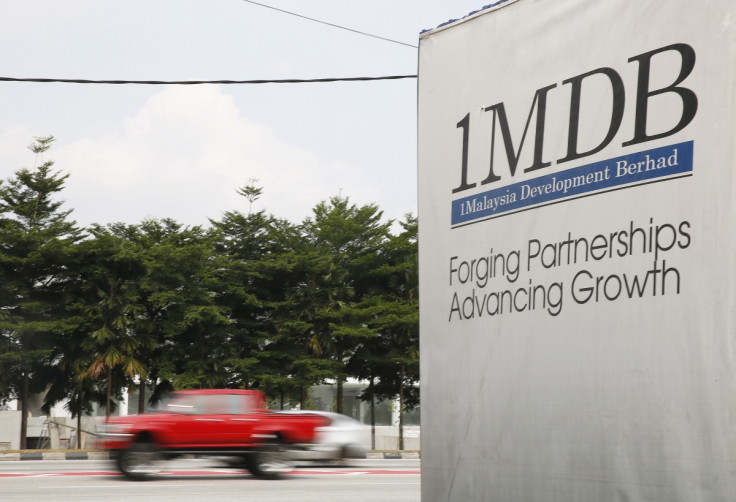 Despite controversy engulfing the Malaysian government's investment fund 1Malaysia Development Berhad (1MDB), Kuala Lumpur says there are no plans to wind it up. The fund is under scrutiny due to allegations swirling around Prime Minister Najib Razak that he received nearly $700m from Saudi Arabia as a political donation deposited in his personal account, linked to the fund. Najib denies any wrongdoing.
There are several investigations under way in the US, Singapore and Hong Kong. The UK Serious Fraud Office also launched a money laundering inquiry in September 2015 and France is looking at claims Najib took kickbacks as part of a $1.2bn arms deal.
But the country's finance ministry said 1MDB would continue to invest in the energy sector. It would also fund a project to develop a financial district called the Tun Razak Exchange as well as Bandar Malaysia, which is another real estate development in Kuala Lumpur.
The country's finance ministry said in a statement on 15 March that 1MDB was a "long-term project to capitalise on international investments and expertise in projects with high multiplier value and innovation," the Star Online reported. 1MDB was set up in 2009 with the aim of making Kuala Lumpur a financial hub for the region.
Despite Najib's denial of wrongdoing, Malaysian media outlets reporting the story are finding themselves in the crosshairs of the government.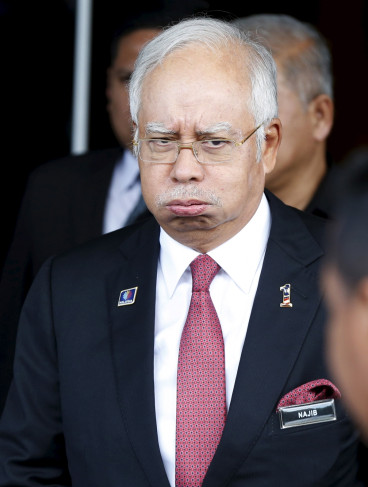 On 14 March, Malaysian authorities deported reporter Linton Besser and camera operator Louie Eroglu, both working for Australia's ABC news, after they tried to question the prime minister about the millions of dollars in his personal accounts.
Najib did not respond and his security officials surrounded the two and questioned them. Besser and Eroglu were permitted to leave but were detained after they returned to their hotel, ABC said.
Earlier in March, the news site the Malaysian Insider was shut down "for commercial reasons" after it was blocked following its critical coverage of the scandal-hit fund.
On 19 March, Malaysia's top legal body, the Malaysian Bar will debate a motion calling for the country's public prosecutor Mohamed Apandi Ali to step down following his decisions involving the prime minister and 1MDB.
Meanwhile, an official in Malaysia's Public Accounts Committee (PAC) told IBTimes UK that authorities were close to uncovering the scandal surrounding the fund. He said: "The full and complete truth behind 1MDB will be exposed and we are getting closer to that."