Malaysia's Communications and Multimedia Minister, Dr Salleh Said Keruak, has come out in strong support of Prime Minister Najib Razak, urging the public to treat the latest allegations pertaining to the state fund 1Malaysia Development Berhad (1MDB) with caution.
His statement came soon after the US Department of Justice held a news conference in Washington DC on Wednesday 20 July, to announce that it was embarking on the largest ever Kleptocracy seizure in US history.
The 136-page document released by the US Department of Justice did not name Najib but his stepson Riza Aziz was one of several individuals identified. There was also 32 references to a figure dubbed as "Malaysian Official 1".
The identity of this official was not given, despite being asked by members of the press at the news conference. However, the document said that it was a high-ranking official in the Malaysian government who also held a position of authority at 1MDB. The document also states that Riza is a relative of Malaysian Official 1.
US Attorney General Loretta E Lynch was quite clear on the reasons why Najib was not named in the court documents. She said that the aim was to seize the assets it believes have been defrauded from the Malaysian public, as opposed to action against any individual.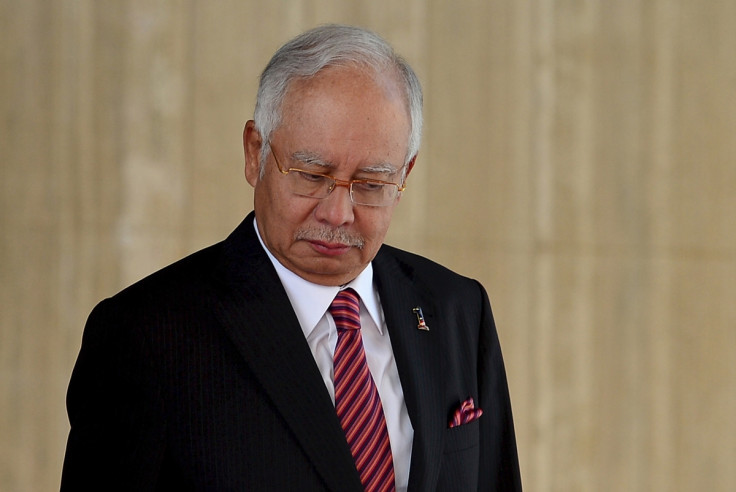 Najib — who set up the state fund in 2009 — was the chairman of the 1MDB board of advisers and is also Malaysia's Finance Minister, a portfolio he has held in addition to being the country's Prime Minister.
In defending Najib, Salleh said: "1MDB has been the subject of unprecedented politically-motivated attacks, the objectives of which were to unseat a democratically-elected head of government [Najib Razak]." The minister claims that many of the allegations made pertaining to money missing from the state fund had later proved to be false.
"This means that any claims relating to 1MDB must be treated with caution, follow due legal process and adhere to the principle of 'innocent until proven guilty'". He told the Malaysian public: "No one should rush to judgement before allegations are proven in court."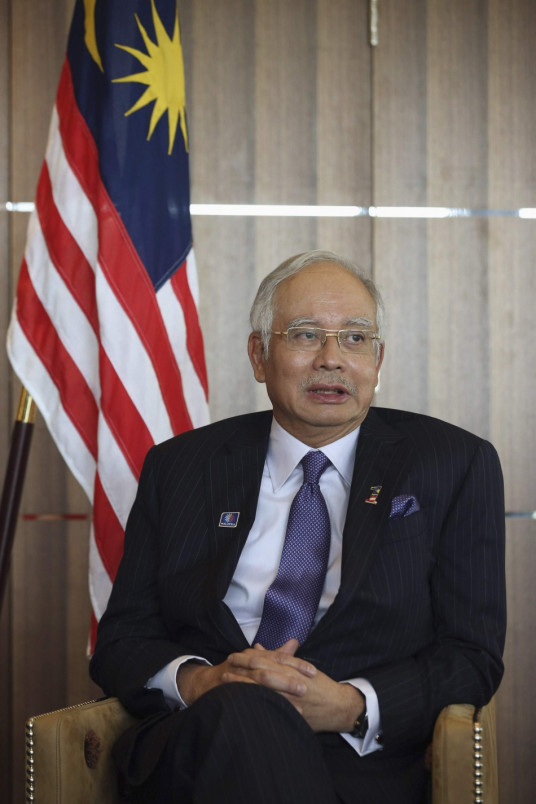 He also insisted that the donation made to Najib was a separate matter, claiming that following "comprehensive investigations by many authorities", it has been confirmed that the Royal Family of Saudi Arabia had made the donation.
In a statement Attorney General Lynch said that the $1bn it was seeking to recover was just part of more than $3bn that was stolen from 1MDB and laundered through US institutions. She accused a number of corrupt officials of treating 1MDB as a personal bank account.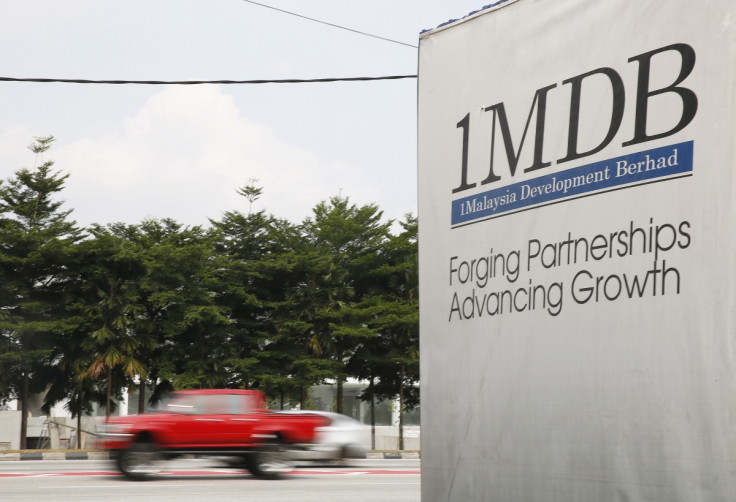 Funds diverted from 1MDB was used to pay gambling debts at Las Vegas casinos, the rental of luxury yachts and for the hiring of a interior decorator in London. Lynch also said that, from 2001 to 2015, these officials and their associates had conspired to misappropriate and launder billions of dollars from the state fund, through opaque transactions in bank accounts in countries around the world, including Switzerland, Singapore and the US.
When asked whether Najib was being ruled out of any future investigations or court filing as he was not named in the court documents filed, Lynch replied: "We don't have a specific comment on anyone who hasn't been named so far because this is a civil forfeiture complaint and will look a little different from what you've seen before."
She explained: "We essentially are describing the tracing of the assets, the use of the fund and who was involved in the transactions there. So we're not commenting on anyone else who may or may not be named in the matter at this time."
On whether there was an agreement with the Malaysian government not to name Najib in the court papers, she said: "Our agreement is to only draft the complaint as we do in civil forfeiture matters and it's a complaint against the actual money or assets as opposed to against an individual. We don't have announcements on anyone not named so far. So this will be a complaint that seeks to restrain and forfeit the specific assets mentioned."
When asked whether Malaysian officials were aware that projects that 1MDB was supposed to fund were not being funded as they were supposed to, Lynch said that while she could not speak on behalf of the officials, "as we've indicated, people are aware of our investigation and aware of the issues that have been raised there."