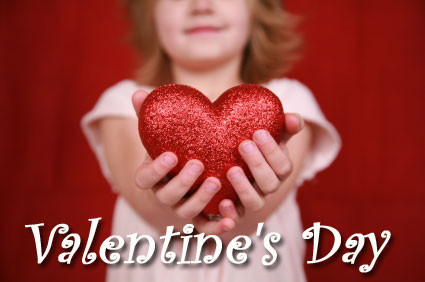 If the sight of your true love leaves you lost for words, then why not seek Valentines Day inspiration from those famous romantics, whose words of love have won over a thousand hearts.
From the Bard to the Beatles there are a myriad ways of expressing your love that don't rely on tired clichés involving flowers and chocolates.
Nothing wins the heart of a woman quite like a few words of penned verse, and noone said they had to be your own.
For those searching for the right words to say, below are 20 quotes to help you tell the one you love what they really mean to you on Valentines Day.
Love Quotes
"When love is not madness, it is not love." Pedro Calderon de la Barca
"For it was not into my ear you whispered, but into my heart. It was not my lips you kissed, but my soul." Judy Garland
"I love you because the entire universe conspired to help me find you." Paulo Coelho
"One day you will ask me which is more important. My life or yours? I will say mine and you will walk away not knowing that you are my life." Khalil Gibran
"Love is not finding someone to live with; it's finding someone you can't live without." Rafael Ortiz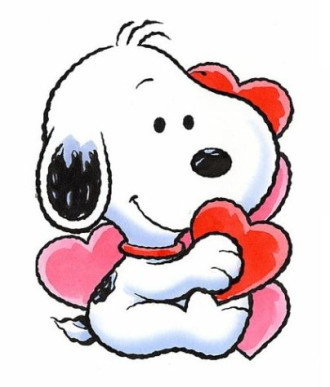 "Love looks not with the eyes, but with the mind, and therefore is winged Cupid painted blind." William Shakespeare
"A heart is not judged by how much you love, but by how much you are loved by others." Frank Morgan
"Poetry spills from the cracks of a broken heart, but flows from one which is loved." Christopher Paul Rubero
"How do I love thee? Let me count the ways." Elizabeth Barrett Browning
"Since love is a magic, Valentine's Day is the day of magicians! Whoever loves creates a magic; whoever is loved, a magic is created!" Mehmet Murat ildan
"In your light, I learn how to love. In your beauty, how to make poems. You dance inside my chest where no one sees you, but sometimes I do, and that sight becomes this art." Rumi
"If every lover was treated like they matter every day, Valentine's Day wouldn't be so special." Mokokoma Mokhonoana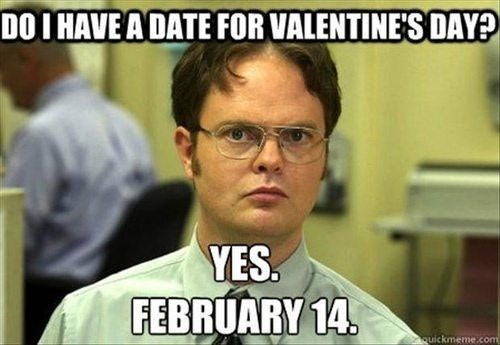 "Two people in love, alone, isolated from the world, that's beautiful." — Milan Kundera
"Love is not finding someone to live with; it's finding someone you can't live without." — Rafael Ortiz
"Valentine, just a few words to tell you how I love you. I have loved you since the first day I saw you. Whenever that was." — Charles M. Schulz
"I want to be one of those old couples you see still holding hands and laughing after fifty years of marriage. That's what I want. I want to be someone's forever." — Rachel Gibson
"I love you, not only for what you are, but for what I am when I am with you." — Roy Croft
"I am weird, you are weird. Everyone in this world is weird. One day, two people come together in mutual weirdness and fall in love."
— Dr. Seuss
"Happy Valentine's Day to those who have found love, in whatever shape or form, and to those who are still hunting, don't give up. If you feel bad, send yourself a card. You must be worth it." — Jeanette Winterson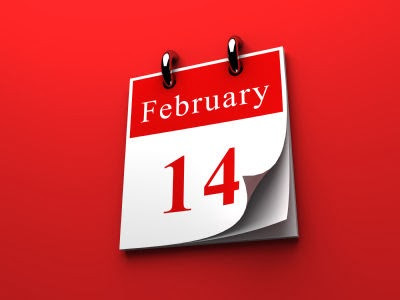 The Story of St Valentine
St Valentine was the patron St of Love .The story of St. Valentine has two different versions - the Protestant and the Catholic one.
During the lifetime of Valentine, the golden era of Roman empire had almost come to an end.Lack of quality administrators led to frequent civil strife. Education declined,taxation increased and trade witnessed a very bad time.
The Roman empire faced crisis from all sides, from the Gauls, Slavs, Huns, Turks and Mongolians from Northern Europe and Asia. The empire had grown too large to be shielded from external aggression and internal chaos with existing forces.
More and more capable men were required to be recruited as soldiers and officers to protect the nation from takeover. When Claudius became the emperor, he felt that married men were more emotionally attached to their families, and so, would not make good soldiers. He believed that marriage made the men weak. So he issued an edict forbidding marriage to assure quality soldiers.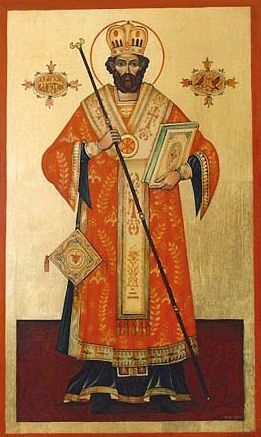 The ban on marriage was great shock for the Roman, but they dared not voice their protest against the emperor. The bishop Valentine also realized the injustice of the decree. He saw the trauma of young lovers who gave up all hopes of being united in marriage and he planned to counter the monarch's orders in secrecy.
Whenever lovers thought of marrying, they went to Valentine who met them afterwards in asecret place, and joined them in the sacrament of matrimony. And so he secretly performed many marriages for young lovers. But it was only a matter of time before Claudius came to know of this "friend of lovers," and had him arrested.
While awaiting his sentence in prison, Valentine was approached by his jailor, Asterius. It was said that Valentine had saintly abilities and one of them granted him the power to heal people. Asterius had a blind daughter and knowing of the miraculous powers of Valentine he requested the latter to restore the sight of his blind daughter.
The Catholic legend has it that Valentine did this through the vehicle of his strong faith, and in the process fell in love with the jailor's daughter. Meanwhile Claudius II met Valentine, and was said to have been impressed by his dignity and conviction.

However, Valentine refused to agree with the emperor's edict that denied love and he was sentenced to death.
On February 14, the day of his execution, he left his lost love a note signed "from your Valentine."
And so the day has became a day for all lovers to celebrate their hard won love in rememberance of St Valentine, the patron saint of love.