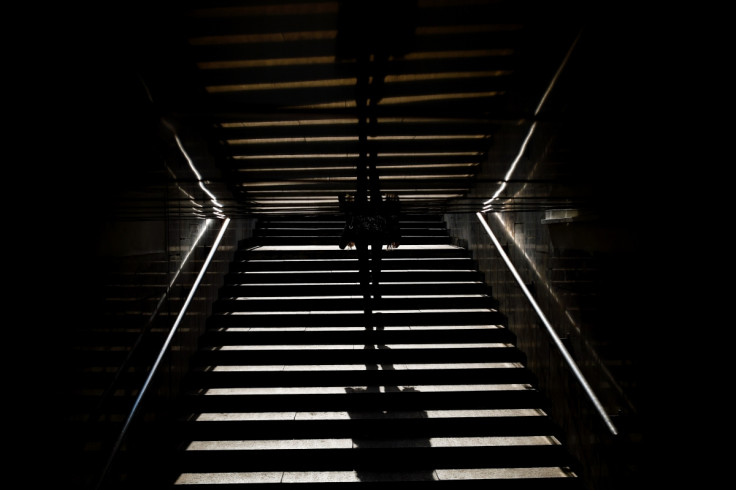 A 20-year-old woman has allegedly been raped and pushed off the fourth floor of a building under construction in the Indian capital of Delhi.
The incident took place in the early hours of Friday (11 August) when the accused, identified as Deepak, allegedly abducted the woman, who worked as an assistant chef at a five-star hotel, on the pretext of dropping her home.
Police said a night earlier, the victim and the 24-year-old accused had met two friends and decided to head to Connaught Place area on a bike.
However, they were stopped by police on their way and their bike was seized for not carrying relevant documents, the Hindustan Times reported.
The four then took an auto rickshaw but after sometime the accused told his friends that he would go home and collect his father's car. He took the victim along with him, asking the others to wait in the three-wheeler at some distance from his house.
"He has confessed to taking the woman to an under-construction building and attempting to rape her. When she resisted his advances, he pushed her from the fourth floor of the building and fled the spot," a senior police officer police.
Deepak has been booked for rape, attempt to murder and kidnapping. But the police have yet to record the woman's statement as she is said to be in a coma and battling for her life at Dr Babasaheb Ambedkar Hospital in the city.
"The patient had come to us two days ago in an unconscious state. There were suspicions of sexual assault," Dr Punita Mahajan, medical director of the hospital, said.
"And, because of the fall, she also sustained a lot of head injuries. She was admitted to our neuro-surgical ward. She is now stable but critical."