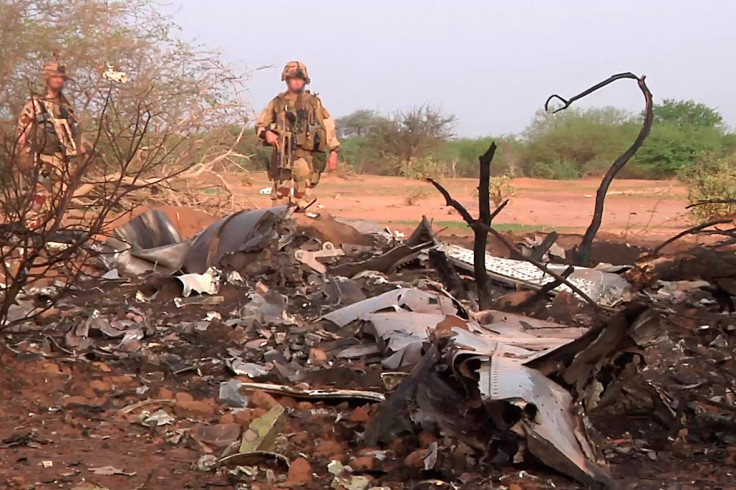 Before the apparent disappearance of AirAsia flight QZ8501, there were more than six major airline disasters in 2014.
Here is an overview of the five other major commercial airline disasters which were reported from around the world in 2014.
8 March – Malaysia Airlines Flight MH370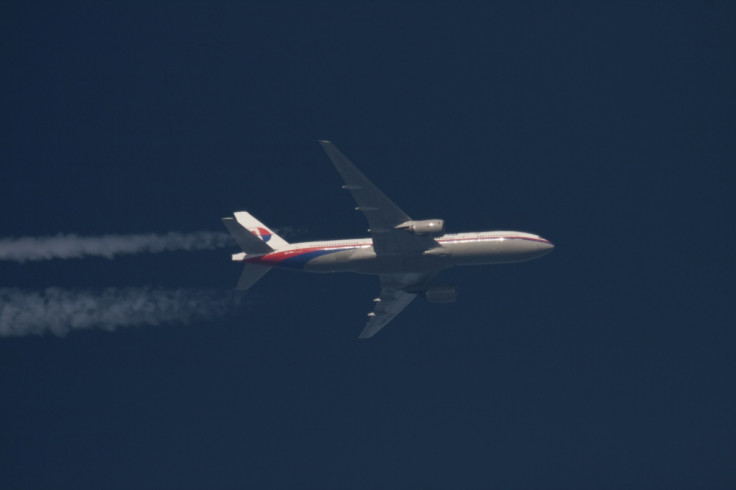 Malaysia Airlines Flight MH370 lost contact shortly an hour into its journey from Kuala Lumpur to Beijing.
No distress signal or message was sent out.
On 24 March, after a lengthy and much-publicised investigation, the Malaysia's Prime Minister Najib Razak announced that it was beyond doubt that the missing plane had crashed into the ocean and was declared lost.
Various sightings of debris were made, but none of the findings could be verified as being directly part of the plane's wreckage.
The 12 crew members, including the experienced 53-year-old pilot, Captain Zaharie Ahmed Shah, were aboard, along with 227 passengers.
17 July – Malaysia Airlines Flight MH17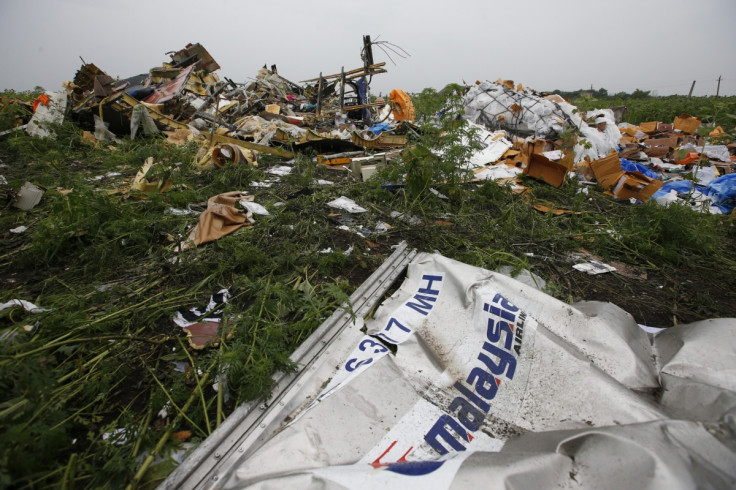 Whilst on flight from Amsterdam to Kuala Lumpar, the Boeing 777 was shot down over eastern Ukraine, killing all 298 passengers.
Investigators hoping to obtain important evidence from the wreckage, have struggled due to the crash occuring in a war zone between the Ukrainian government and Russian-backed separatists.
According to Dutch air crash investigators, multiple "high-energy objects" struck the plane in the same manner as a missile strike.
Whilst investigators continue to piece together the real story, no charges have been brought against anyone.
The Russian media have accused the Ukrainian government of being behind the plane disaster, whilst, according to Associated Press, a high ranking officer in the rebel army has suggested that it was a rebel soldier, who shot down the plane after misidentifying it as a Ukrainian fighter jet.
23 July – TransAsia Airways Flight GE222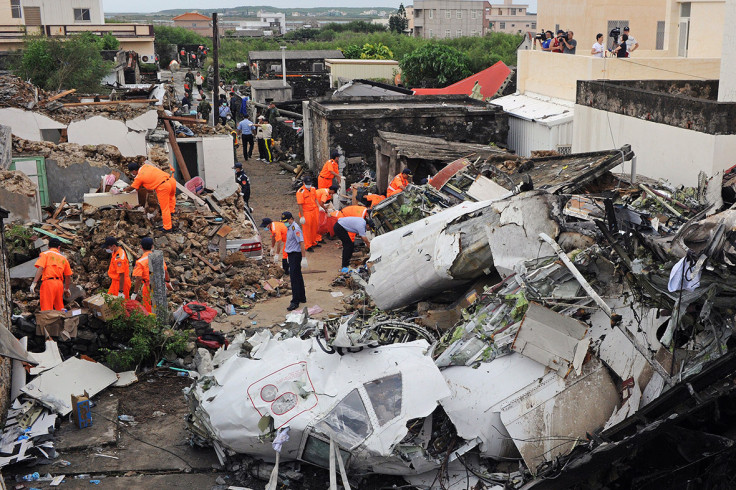 More than 40 people were killed when a passenger plane crashed in Taiwan during a heavy thunderstorm.
The domestic flight got into trouble and attempted to carry out an emergency landing when it crashed near Magong airport on Penghu island.
The burnt remains of the plane were found near a village. Strong winds from a tropical storm, Typhoon Matmo, were blamed for the tragedy.
47 people died and a further 11 passengers were injured, according to Taiwan's Transport minister, Yeh Kuang-Shih.
24 July – Air Algerie Flight AH5017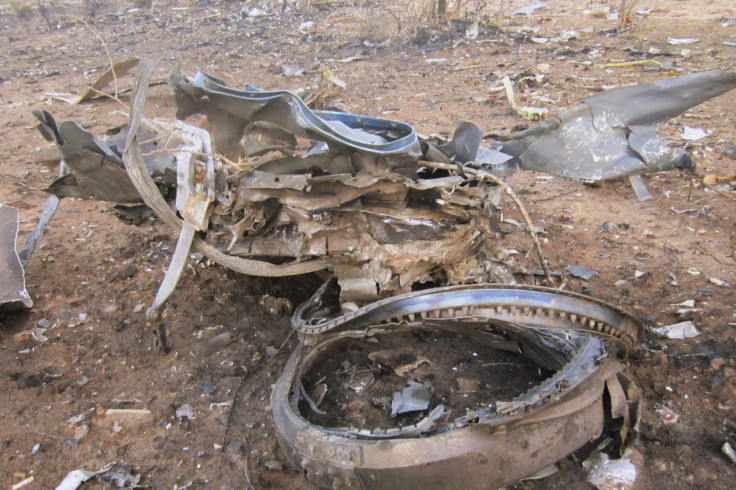 Flying from the Burkinabe capital of Ouagadougou to Algiers, the plane crashed near the Malian town of Gossi. All 118 passengers aboard were killed.
Prior to the crash, the pilot reportedly asked air traffic control for permission to change route due to bad weather.
All six crew members were Spanish nationals and were killed in the disaster.
54 French nationals, 27 Burkinabe nationals and a handful of passengers from a number of other countries including one victim from Britain, were reportedly killed in the crash.
The flight's black box was later discovered but it was deemed too damaged for any insight into what happened.
10 August – Sepahan Airlines Flight 5915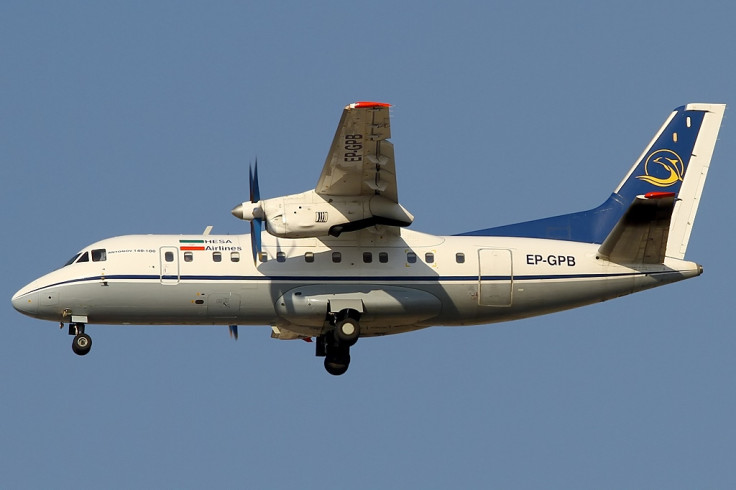 A passenger plane crashed near the Iranian capital of Tehran, killing at least 38 of the 48 passengers aboard.
The plane was flying from Tehran to the eastern Iranian city of Tabas when it crashed into a residential block shortly after taking off from Mehrabad International Airport.
It is believed that engine failure caused the elderly plane to crash shortly after take-off.