It is not just the environment, but those protecting it as well who are under unprecedented threats, as it has emerged that 2015 has seen the maximum number of deaths of environmental activists. A new report by the Global Witness found that more than three deaths were reported each week that year.
A total of 185 activists were murdered in 16 different countries across the world, while defending land rights and the environment from mining, dam projects and logging making 2015 the deadliest year for these campaigners since 2002.
There was a 59% increase in the number of deaths in 2015 from 2014, the organisation's report On Dangerous Ground said. The campaign group said the correct number of causalities would be higher than documented in their report, given the limitation it had on gathering the information. Brazil fared worst on the list with 50 killings in 2015, followed by Philippines (33), Columbia (26), Peru (12), among others.
According to the report, conflicts over mining projects recorded 42 deaths, which is more compared to agribusiness (20), logging (15) and hydropower (15).
The organisation has called for the government to interfere and stop the violence against environmental activists by supporting their right to say no to projects on their land. They have also urged authorities to investigate the killings and punish the perpetrators. Companies must ensure they seek permission from land owners before proposing any project on a particular site.
"As demand for products like minerals, timber and palm oil continues, governments, companies and criminal gangs are seizing land in defiance of the people who live on it," said Billy Kyte, campaigner leader at Global Witness.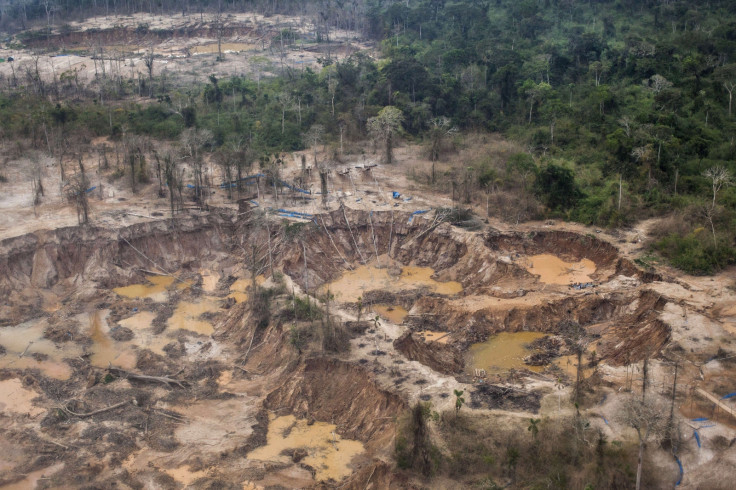 "Communities that take a stand are increasingly finding themselves in the firing line of companies' private security, state forces and a thriving market for contract killers. For every killing we document, many others go unreported," Kyte added.
Several indigenous groups campaigning in Brazil's Amazon forest to protect their lands and livelihoods from illegal loggers were among the worst affected, the report said. In April, the Inter-American Commission on Human Rights, a human rights monitor group, reported that at least six activists defending land were killed in Brazil.
Earlier in March, a Honduran activist Berta Caceres was shot and killed by gunmen at her home. Her death was strongly condemned. She was well-known for her work in stopping a dam project along the Gualcarque River, for which she won the prestigious Goldman Environmental Prize in 2015.