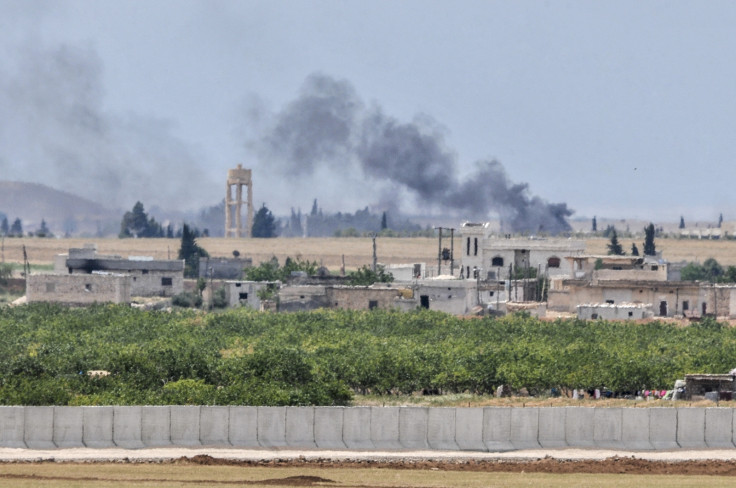 Turkish artillery and coalition air strikes hit 33 targets held by the Sunni militant group in northern Syria, killing 23 Isis fighters.
Turkish state media reported that the coalition forces carried out the operations in an effort to pre-empt an Isis State offensive in the area near the Turkish border.
The US and its allies have stepped up pressure on Daesh positions in recent weeks in response to rocket attacks on Kilis, on the Turkish frontier with Syria, Reuters reported. The town has been hit by Isis rockets more than 70 times since the start of 2016.
Twenty have been killed in the embattled town with large sections of the town razed to the ground. Kilis is situated about 60km (37 miles) north of Aleppo and has been regularly targeted by Isis jihadists since mid-January. In some areas, the distance between Kilis city centre and the Syrian border is less than 6km (four miles).
At the end of May Turkish military sources said 104 Islamic State militants were killed in similar attacks following rocket attacks near the border.
As well as the frequent bombardment, Kilis has suffered under the strain of an influx of Syrian refugees, many of whom have fled Isis to settle in towns and refugee camps along the Turkish border. Half of the town's population now consists of people fleeing the Syrian civil war.
The latest rocket fire highlights the fragile nature of Turkey's border with Syria, and follows a series of border clashes and skirmishes.