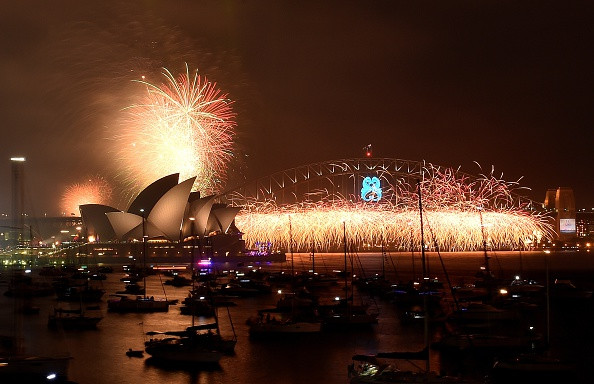 The countdown to 2015 has begun as revellers around the world prepare to welcome in the New Year.
New Zealand and Australia were among the first to herald the New Year. An estimated 1.6million people gathered in Sydney to watch more than 10,000 aerial fireworks, 25,000 shooting comets and 100,000 pyrotechnic effects in the traditional New Year's Eve display over Sydney Harbour Bridge and the Opera House.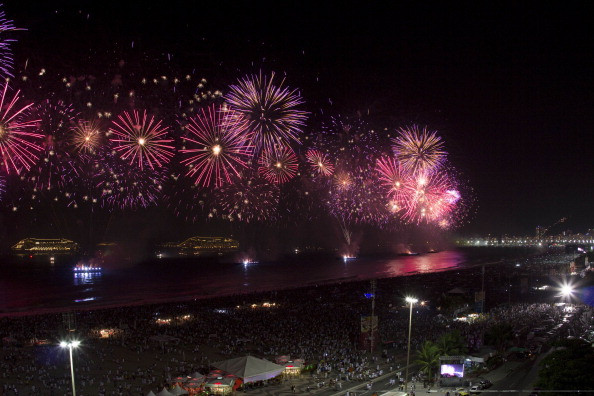 A tribute to hostages killed in recent terror attacks in Australia was displayed on the pylons of the bridge during the main display.
Celebrations have been muted in Indonesia in the wake of the AirAsia Flight QZ8501 crash.
In Brazil, more than one million people have gathered on Rio de Janeiro's Copacabana beach.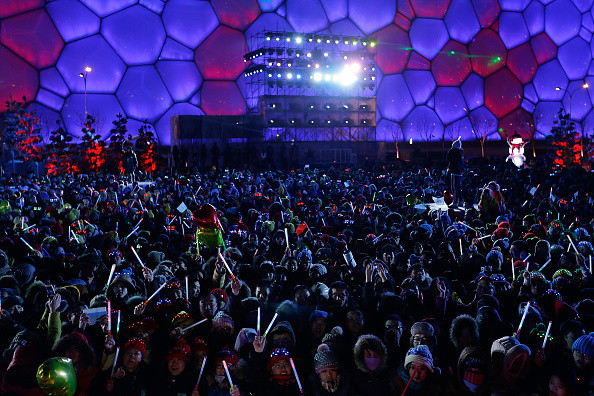 Hong Kong's Victoria Harbour was lit up by fireworks as spectators watched the display above the iconic Hong Kong Convention and Exhibition Centre.
And in New York, revellers have converged on Times Square for the annual dropping of the crystal ball as the clock strikes twelve.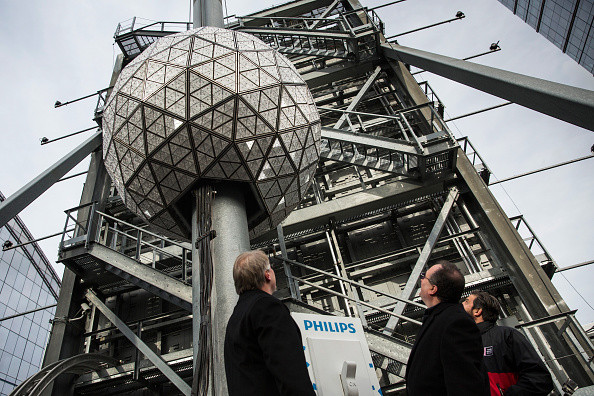 North Korea had its first New Year's Eve celebration in the city three years ago, after Kim Jong-Un came to power following his father's death. Ringing in 2015, spectators in the capital Pyongyang were treated to a lavish display of fireworks at midnight.
In Edinburgh a three day Hogmanay festival is already underway in one of Europe's biggest year-end celebrations featuring a torch-lit procession of 35,000 people, including marching bands and troupes in full Viking regalia, and a fireworks display atop Calton Hill.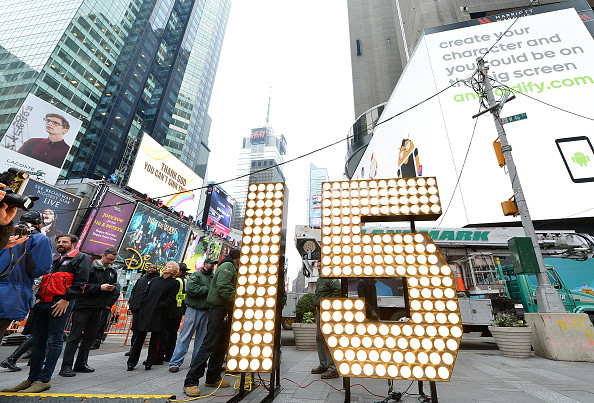 Meanwhile, in London, over 100,000 people have gathered along the River Thames to watch the annual fireworks display and hear the famous bongs of Big Ben as the clock turns twelve.
The New Year's Eve countdown will be beamed out from Europe's tallest skyscraper the Shard as the rest of the world continues to celebrate the arrival of 2015.