Sequels and superhero films have dominated the box office this year and 2016 shows no signs of that changing.
We all know the likes of Batman v Superman, Suicide Squad and Captain America: Civil War will be released next year, but what original movies can we look forward to?
Here's IBTimes UK's list of the the five films to look out for that aren't sequels, reboots or remakes.
1 - Hail, Caesar!
First up is Hail, Caesar, the latest comedy from the Coen Brothers which takes us back to Hollywood in the 1950s. Josh Brolin plays a studio fixer who tries to find missing movie star Baird Whitlock, played by George Clooney.
Channing Tatum, Scarlett Johansson, Ralph Fiennes and Tilda Swinton make us the rest of the stellar cast in this crime caper that looks like a cross between Barton Fink and The Big Lebowski.
2 - Triple 9
From a kidnapping comedy to a heist thriller, the second film on our list is Triple 9. This new crime drama from The Road director John Hillcoat follows a group of criminals and corrupt cops plotting a daring heist in Atlanta.
The film is complimented by a large ensemble cast, including Casey Affleck, Chiwetel Ejiofor, Anthony Mackie, Aaron Paul,Norman Reedus, Woody Harrelson and Kate Winslet.
Included in 2010 on the Black List scripts of best unproduced screenplays, expect a gritty urban thriller in the mould of Michael Mann's 1995 classic Heat.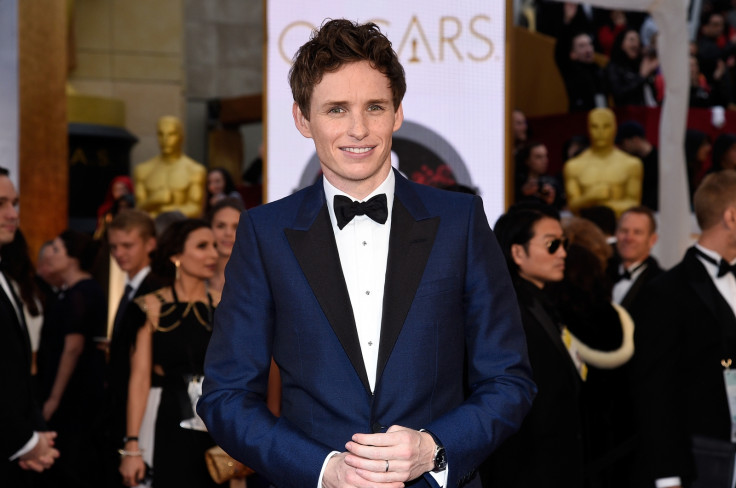 3 - The Nice Guys
The third film on our list is another comedy. The Nice Guys stars Russell Crowe and Ryan Gosling as a hired enforcer and private eye, who team up to solve the case of a missing girl in 1970s Los Angeles.
Written and directed by Shane Black, best known for Iron Man 3 and The Lethal Weapon series, the movie looks dark, violent and very, very funny.
4 - The BFG
Fourth on our list is an adaption of Road Dahl's beloved children's classic, The BFG. This fantasy adventure about an orphaned girl befriended by a giant stars newcomer Ruby Barnhill as Sophie and Mark Rylance as the BFG.
Director Steven Spielberg has teamed up with screenwriter Melissa Mathison for the first time since ET: The Extra Terrestrial, and this is sure to please both children and parents fond of the book.
5 - Fantastic Beasts and Where to Find Them
Finally, the last film on our list is the start of a new trilogy set in a universe we're very familiar with. Fantastic Beasts and Where to Find Them is a spin-off of the Harry Potter series, set in 1920s New York.
Starring Eddie Redmayne as Newt Scamander, a British zoologist who deals with magical creatures, JK Rowling herself is writing the screenplay for this highly-anticipated return to the wizarding world.