We rank the best films of 2015
With the end of the year fast approaching, IBTimes UK film critic Amy West gives her view of the five best movies released in 2015.
From blockbusters to budget pictures, laugh-out loud comedies to sober arthouse fare, 2015 has been a fantastic 12 months for cinema. With the end of the year fast approaching, IBTimes UK film critic Amy West gives her view of the five best movies released in 2015.
5) Star Wars: The Force Awakens
The highly anticipated sequel to the original Star Wars trilogy, The Force Awakens delighted both old and new fans with great characters, spectacular set pieces and a well-judged tone that combined both warmth and darkness.
While the picture was in places derivative, paying too much fan service in parts and recycling various elements of the original trilogy, JJ Abrams' ability to mix the old cast of Harrison Ford, Carrie Fisher and Mark Hamill with new stars John Boyega and Daisy Ridley made sure Star Wars: The Force Awakens was one of the best blockbusters released this year.
Read our review of Star Wars: The Force Awakens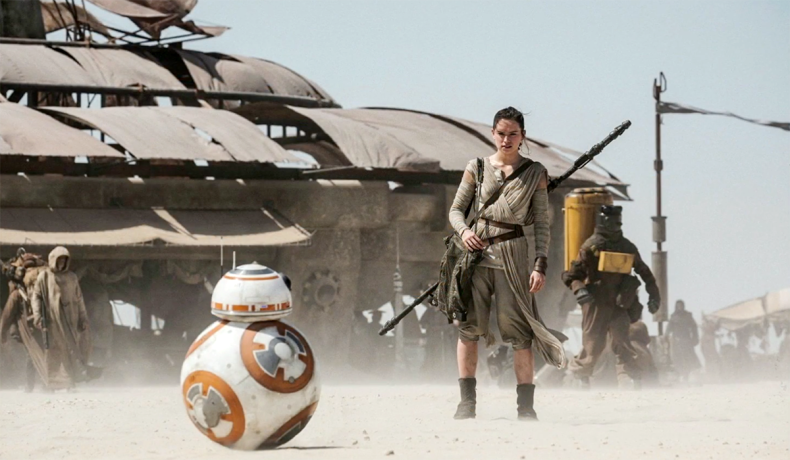 4) Ex Machina
Another sci-fi film on our list, but made on a much lower budget, is Ex Machina. Alex Garland's feature tells the story of a young programmer (Domnhall Gleeson) who takes part in a ground-breaking experiment in artificial intelligence that soon goes awry.
Oscar Isaac and Alicia Vikander make up the cast in this intelligent and suspenseful thriller might be short on effects, but is big on ideas about our relationship with technology.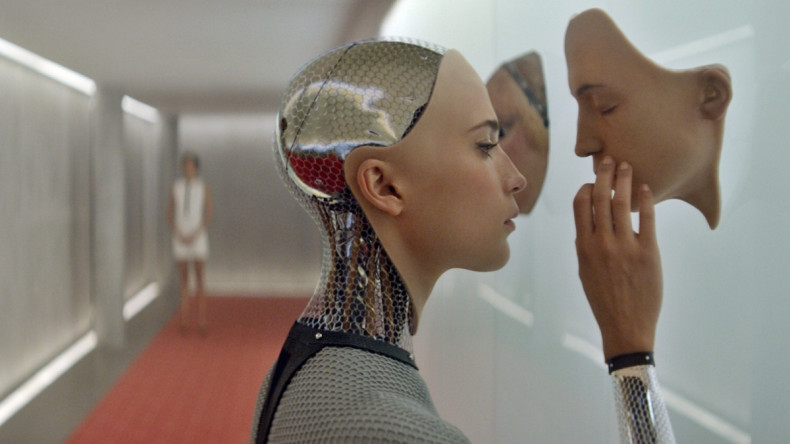 3) Inside Out
The first of two animated pictures released by Pixar this year, Inside Out focused on the rather surreal concept of a group of five personified emotions (Joy, Sadness, Anger, Fear and Disgust) that reside in the head of a young girl called Riley.
Witty, inventive and visually dazzling, this original feature was a real return to form for Pixar after the stale sequels (Cars 2, Monsters University) that had been released in recent years.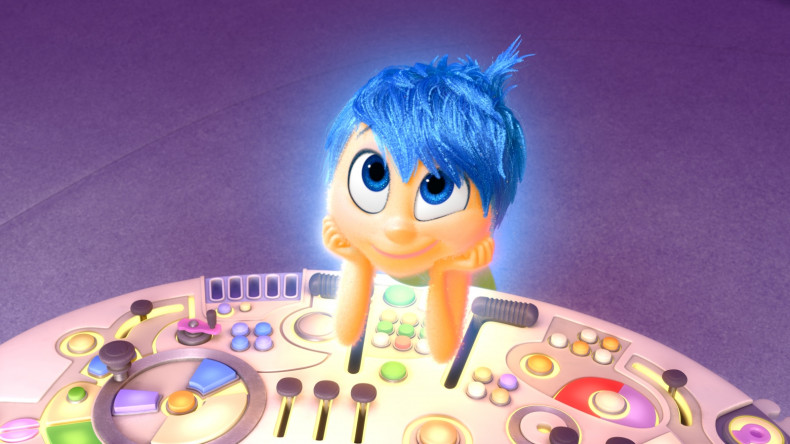 2) Mad Max: Fury Road
A turbo-charged action spectacular, Max Max: Fury Road smashed the blockbuster competition to smithereens this year with its gripping story, spectacular stunts and frenzied film style.
The fourth in George Miller's post-apocalyptic car chase series saw Tom Hardy replace Mel Gibson as reluctant nomadic hero Max. Charlize Theron and Nicholas Hoult complimented the cast in a roller-coaster action movie that kept audiences on the edge of their seat throughout.
Read our review of Mad Max: Fury Road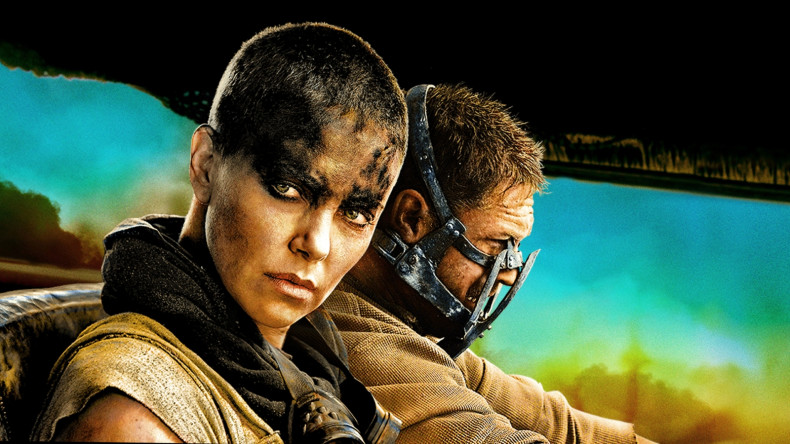 1) Carol
But the best film of 2015 in our opinion was Todd Haynes' sumptuous romance Carol. Cate Blanchett and Rooney Mara play two women in 1950s New York who must deal with their blossoming love for one another and the societal prejudices of the time that they must combat to be together.
From the electric chemistry between the two leads to Edward Lachman's stunning cinematography to a haunting score from composer Carter Burwell, every element of Carol is perfectly combined to create an incredible movie that you can't help but fall in love with.