Figures from the Office for National Statistics (ONS) show almost 50,000 people die in London every year. Between 2010 and 2014 there was an average of 47,600 deaths each year, with women slightly more likely to die than men. Lewisham and Wadsworth had the highest number of deaths of Inner London boroughs, while Bromley and Croydon led the way in Outer London.
Behind the data are the tragic, violent, and occasionally bizarre circumstances in which people drew their final breath. As London's population continues to expand, so too it seems, do the causes of deaths. Some recent examples are detailed below.
Plane plunge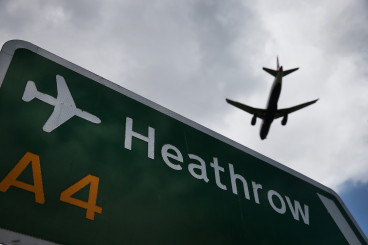 In June, a man fell to his death from a British Airways flight preparing for landing at Heathrow Airport. He was found on the roof of an online clothing shop in Kew, Richmond. Two other suspected stowaways survived the flight.
Chimney fall
Film student Francois Alexis, 20, plummeted seven storeys to his death when he fell down a chimney at a rooftop party in upmarket Great Cumberland Place, Westminster, in July.
Fence impalement
Business tycoon Scot Young fell onto a spiked fence from a window at Montagu Square, west London, in December 2014. An inquest into the 52-year-old's death heard that moments before he plunged he called his girlfriend and said: "I'm going to jump out of the window. Stay on the phone, you will hear me". However, assistant coroner Dr Shirley Radcliffe recorded a narrative verdict.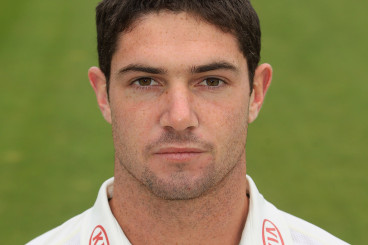 Train track electrocution
Surrey cricketer Tom Maynard was electrocuted at Wimbledon Park station in June 2012 after he was involved in a car chase with police. The promising sportsman, 23, was four and half times over the drink-drive limit when he got behind the wheel. He also cocaine and MDMA in the 14 weeks before his death. The coroner concluded it was accidental.
Tube station mishap
Tragedy struck in March 2015 when Nick Mann, 35, was killed while saving his brother Robert, 32, who had fallen onto the Northern Line at Old Street station. Both were struck by the train after a night out at Rooz Studios in east London.
Radioactive tea poisoning
Former spy and fierce Kremlin critic Alexander Litvinenko was killed in November 2006 after supping tea at the Millenium Hotel with other former secret agents Andrei Lugovoi and Dmitri Kovtun. His links with the Russian underworld and secret service led to calls for a public inquiry into his death, which were rejected and then two years later in January 2015 appeased, as one got under way.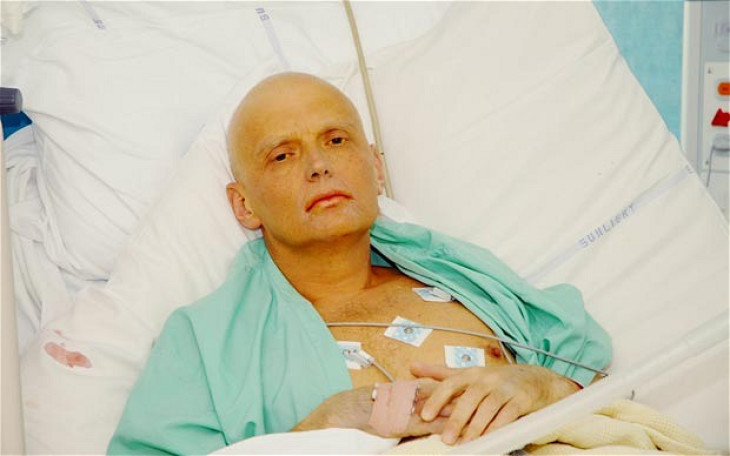 Skyscraper jump
JP Morgan technology expert Gabriel Magee, 39, jumped from the 32nd floor of JP Morgan's European headquarters in Canary Wharf in January 2014. An inquest revealed he had suffered performance problems at the bank and was nearly three times the drink-drive limit when he jumped.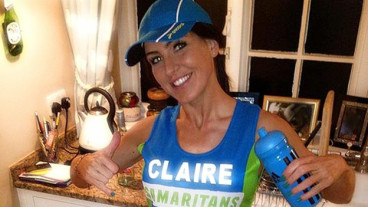 London Marathon collapse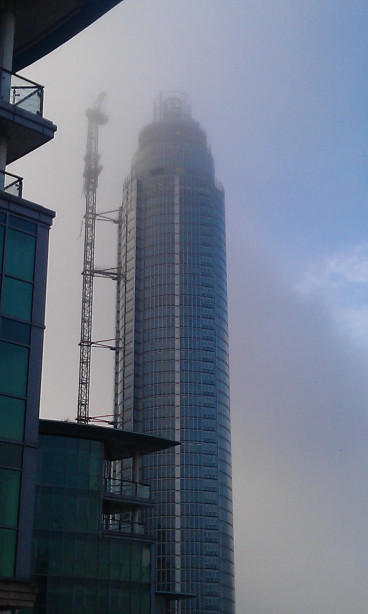 Tragically, marathon runner Claire Squires collapsed and died just one mile from the finish line of the 26.2 mile race in April 2012. The 30-year-old hairdresser died of cardiac failure caused by extreme exertion. The coroner said her death was complicated by her inhibition of DMAA, a stimulant in the Jack3d energy drink she took to the race. Her Just Giving page raised £1m, including gift aid, for Samaritans.
Ironing board clobbering
Landlord Rostam Notarki was jailed for seven years in July after he clobbered American Charles Hickox with an ironing board, forcing him into a road where he was run over by an oncoming van. Hickox was thrown out of the Cardinal Wolsey pub near Hampton Court Palace but returned brandishing two tennis racquets. Notarki forced him outside where he was then killed.
Hit by chopper
Pilot Pete Barnes, 50, and pedestrian Matthew Wood, 39, of Sutton, south London, were killed when an Agusta 109 helicopter crashed into a crane and fell to the ground below St George's Wharf in January 2013. Cloud cover meant Barnes was probably unaware of how close the helicopter was to the building development which it struck.
Fabric nightclub overdose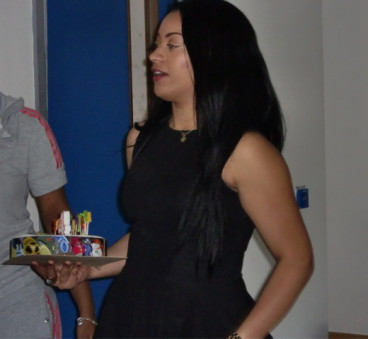 Legendary Farringdon nightclub Fabric was hauled in front of Islington borough council last year after a series of drug-related deaths at the venue. Bosses were told to put sniffer dogs on the door and search every reveller but despite the strict controls a woman suffered a suspected MDMA overdose there in March.
Takeaway crossfire
Sabrina Moss was out celebrating her 24th birthday with friends at the Love and Liquor bar on Kilburn High Road, north London, in August 2013 when she was caught in the middle of warring gangs. The mother-of-one was outside a takeaway with friends when her killers opened fire on them with a MAC-10 machine gun and a shotgun. Four men were handed life sentences for the crime.
Crushed by tipper truck
Eight cyclists have so far lost their lives this year while riding in the capital, with Ying Tao, 26, the most recent. The Oxbridge graduate and strategy consultant for Price Waterhouse Coopers was cycling to work when she was struck by an eight-wheel tipper truck at the Bank junction in the City of London. She was pronounced dead at the scene.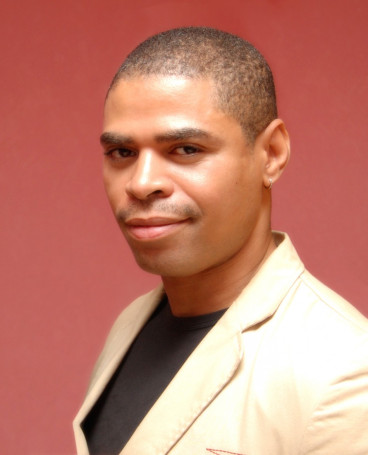 Prison cell collapse
Home secretary Teresa may recently announced a clamp down on deaths in or immediately after suspects were in police custody. The move came after 17 such deaths in 2014-15. One high profile death was that of Sean Rigg, who died in 2008 after being arrested in Balham. A coroner ruled being held in a V shape position for eight minutes contributed towards his death.
Banker exhaustion
German Bank of America Merrill Lynch intern Moritz Erhardt was was found dead in his east London student flat in August after working 72 hours straight. At his inquest at Poplar Corner's Court, coroner Mary Hassell said: "Whilst it's possible that fatigue brought about the fatal seizure, it is also possible that it just happened."
G20 protest shove
Evening Standard newspaper vendor Ian Tomlinson died after being hit with a baton and pushed to the ground by Metropolitan Police officer Simon Harwood during the 2009 G20 protests in London. An inquest concluded the 47-year-old suffered a fatal heart attack and Harwood was found not guilty of manslaughter in 2013.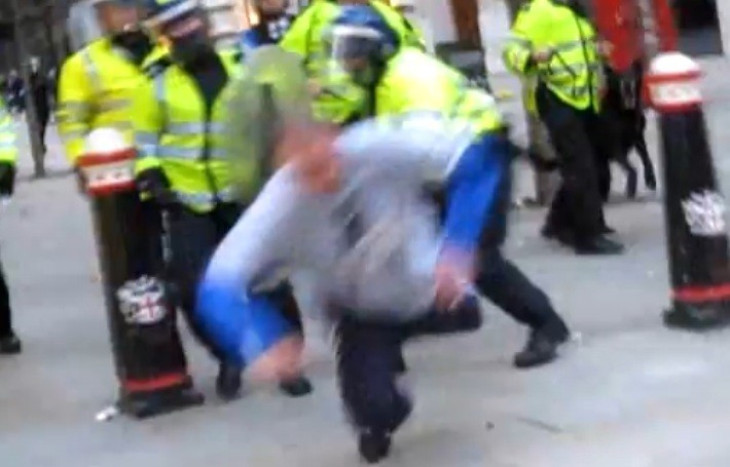 Virgin Active swim
Former model Elsa Carneau drowned in an unsupervised swimming pool at the Kensington branch of Virgin Active in December 2011. The 25-year-old, who had a history of fainting and alcohol dependency, was found at the bottom of 1.2m pool and the gym was fined £100,000 at Southwark Crown Court for health and safety breaches.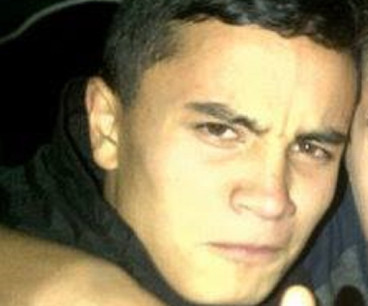 River Lea escape
Jack Susianta was reportedly running away from police when he leapt into the River Lea in Clapton in July. Eye witnesses watched as the the 17-year-old fought his way to the surface but he eventually disappeared.
To the horror of witnesses, just one police officer went in after the teenager and the Met has since refused to comment on whether health and safety rules stopped officers from jumping in earlier.
Edmonton garden beheading
Nicholas Salvador sent shockwaves across London when the 25-year-old paranoid schizophrenic beheaded 82-year-old great-grandmother Palmira Silva in her Edmonton garden last September. He had earlier been seen killing cats before launching into a "rampage" but was found not guilty of murder by reason of insanity.
Crossrail crush
Rene Tkacik, 44, was crushed by nearly a tonne of concrete as he worked at the Crossrail site in Holborn in March 2014. It took emergency teams six minutes to reach him from ground level, his inquest heard. He had been sending money to his family in Slovakia to pay for his daughter's university fees.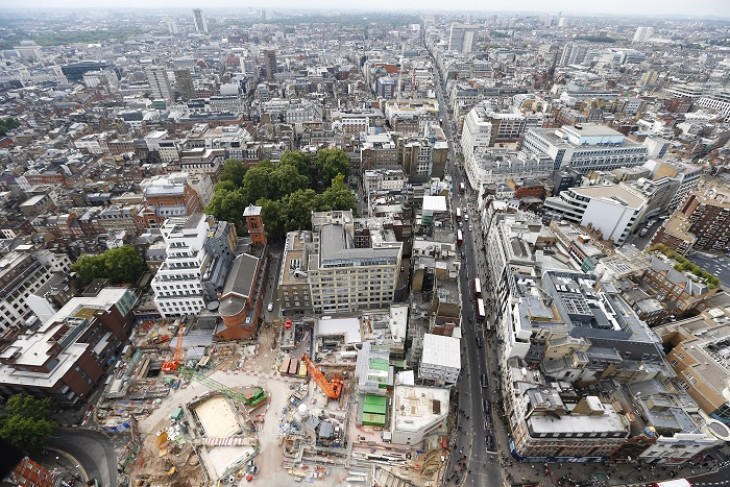 Coq D'Argent restaurant jump
Food blogger Wilkes McDermid detailed his final meal at Coq D'Argent before he leapt from its seventh-floor terrace in February. The 39-year-old Tweeted "Final Message... thank you everyone..." on the day of his death, which came after he wrote about his failed love life. A coroner determined he committed suicide and died of severe head injuries.