21,000 Rohingya Muslims flee to Bangladesh to escape persecution in Myanmar
Rohingya flee Rakhine state following alleged crackdown by government forces, which Myanmar denies.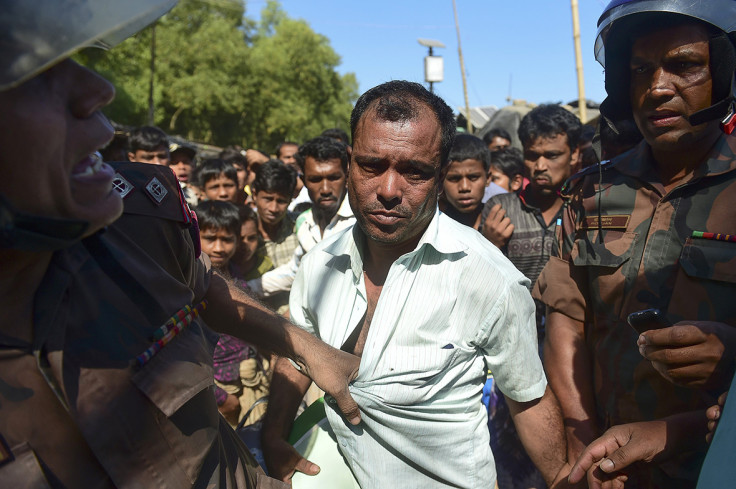 Around 21,000 members of the Rohingya Muslim minority have fled to Bangladesh to escape violence in neighbouring Myanmar in recent weeks, the International Organisation for Migration (IOM) has claimed. The Rohingya fled Myanmar's Rakhine state following an alleged crackdown by government forces started earlier in this year.
Bangladesh has reinforced its border posts in a bid to stem the high refugee influx. However, thousands have managed to cross into the country in recent weeks.
"An estimated 21,000 Rohingya have arrived in Cox's Bazar district between 9 October and 2 December. It is based on the figures collected by UN agencies and international NGOs," Sanjukta Sahany, head of the IOM office in Bangladesh's south-eastern district of Cox's Bazar, told AFP.
The 1.3 million Rohingya in Myanmar (also known as Burma) are regarded as stateless people and unwelcome migrants from Bangladesh. They live in segregated conditions in Rakhine. They have been dubbed by the United Nations as one of the world's most persecuted ethnic minorities.
In October, government troops were deployed to Rohingya villages in Rakhine following a series of coordinated and deadly attacks on police border posts, which the government blamed on sympathisers of the minority Rohingya.
Shortly afterwards, Human Rights Watch (HRW) released images purportedly showing 1,250 destroyed buildings in three villages in the Rakhine. The rights group accused government forces of raiding Rohingya villages and carrying out extrajudicial killings, and called for a UN-assisted investigation.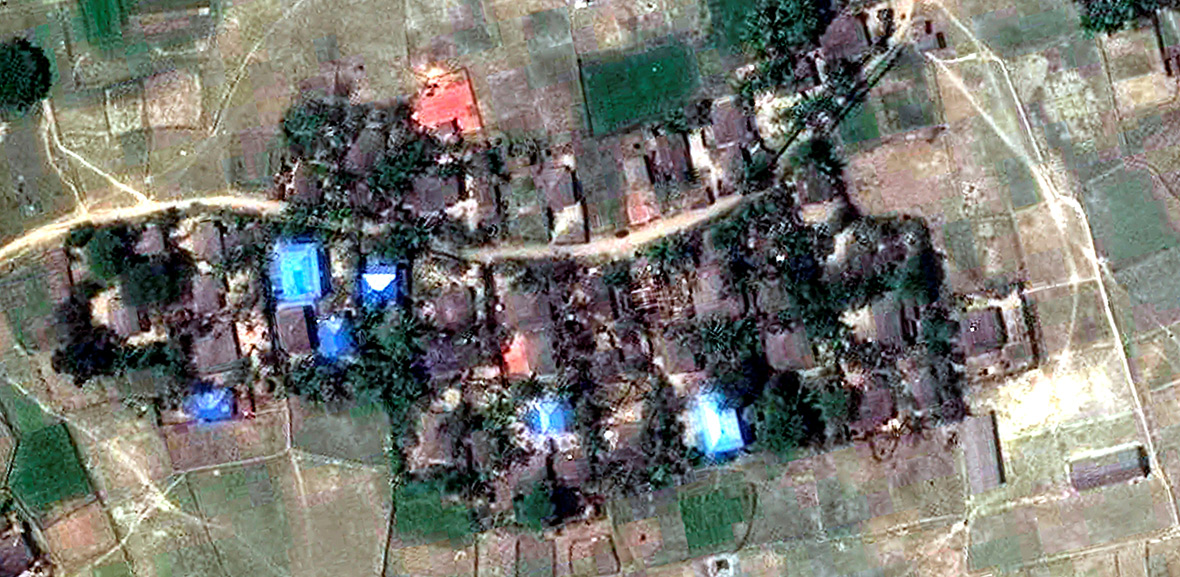 In December, Malaysia cancelled two football matches scheduled to be played against Myanmar, which Kuala Lumpur accused of committing "ethnic cleansing".
Myanmar's new administration, led by Nobel Peace Prize winner Aung San Suu Kyi, has dismissed the allegations and accused international media of misreporting the situation in Rakhine.
The president's spokesman, Zaw Hitay, accused HRW of exaggerating the figures of destroyed buildings, with the government claiming fewer than 300 houses had been destroyed.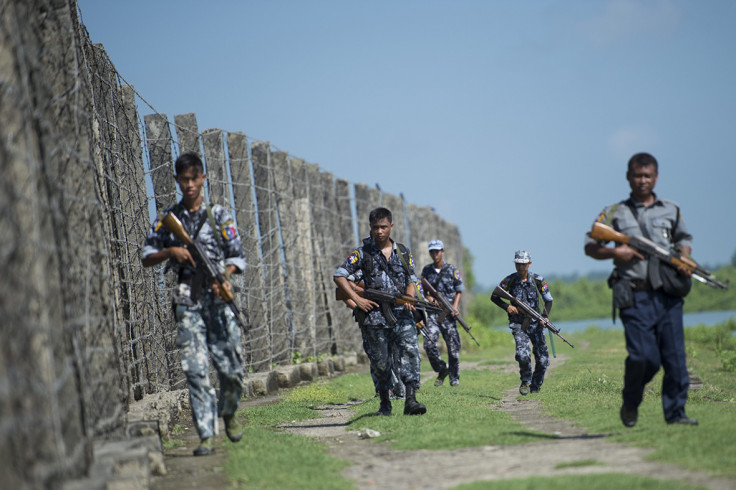 © Copyright IBTimes 2023. All rights reserved.