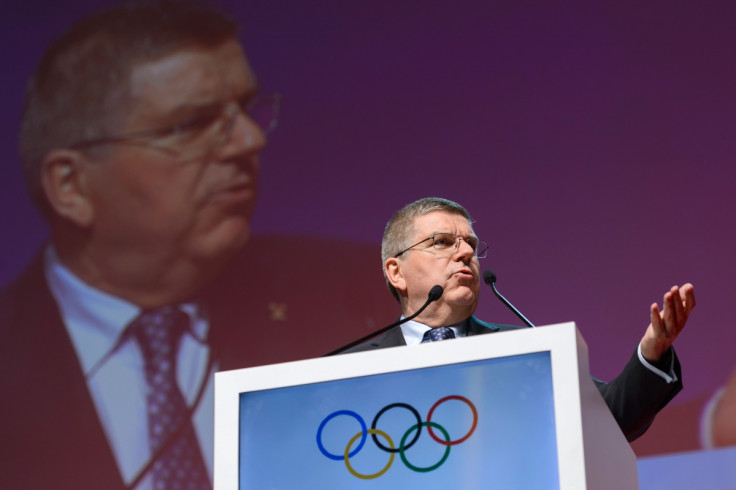 Twenty-three competitors at the London 2012 Games have failed retrospective doping tests, Olympic chiefs have confirmed. The International Olympic Committee (IOC) revealed the athletes were from five different sports and six different countries.
The news emerged after the IOC decided to retest as many as 454 selected doping samples from the 2008 Games in Beijing, in addition to 250 from London 2012. The body confirmed the tests were specifically targeted at athletes who could take part at this year's Rio Olympics.
"These re-analyses show, once again, our determination in the fight against doping," Thomas Bach, the IOC president, said in a statement. "We want to keep the dopers away from the Olympic Games in Rio de Janeiro."
The announcement comes shortly after it was revealed 31 athletes from the 2008 Games had tested positive after their samples were re-examined. The IOC also said the reanalysis programme was ongoing.
All athletes found to have infringed anti-doping rules will not be allowed to compete at the Olympic Games in Rio.