23 Jump Street Gets the Green Light but Phil Lord and Christopher Miller Might Not be Directing it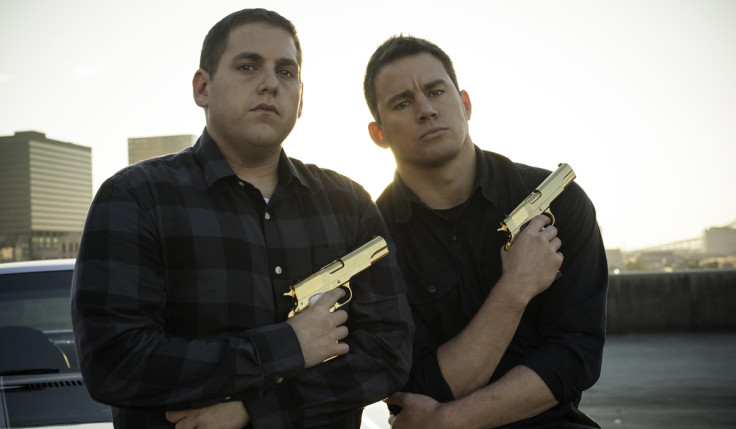 After the enormous success of 21 and 22 Jump Street, it's no surprise to hear that Sony Pictures are moving forward with plans to make a third in the action comedy series.
Deadline reports Rodney Rothman has been tasked with writing the script following his work on the second film.
It is not yet known whether directors Phil Lord and Christopher Miller will be back to take charge of the third film but, according to the report, they will oversee the script and produce alongside Neal Moritz and stars Jonah Hill and Channing Tatum.
22 Jump Street took over $300m (£186m) at the worldwide box office earlier this year, making a sequel inevitable despite that film's clear stance of the concept of sequels.
Lord and Miller's whole film riffed on the fact that it was a sequel, with its heroes regularly told to do the same thing they did last time, again. The spectacular end credits saw ideas for future sequels, from 23 Jump Street (subtitle: Medical School) through to 2121 Jump Street (set in space).
Whether the real 23 Jump Street will be set in a medical school remains to be seen, or whether the joke will be sustainable for yet another film. That said, Lord, Miller, Hill and Tatum are proven gold and the first sequel is always the hardest to get right.
© Copyright IBTimes 2023. All rights reserved.