Live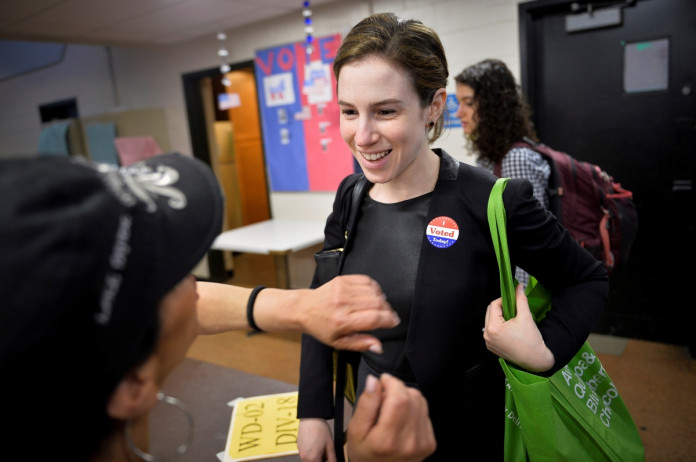 The 26 April primaries in Connecticut, Delaware, Maryland, Pennsylvania and Rhode Island are releasing results just an hour after the polls officially closed.

Republican Donald Trump has won all five races, while Democrat Hillary Clinton has taken home three states. Two states: Connecticut and Rhode Island have yet to declare a winner in the Democratic race.

Delegates counts in the GOP are: Trump 845; Cruz 559; and Kasich 148. There are 118 delegates available today. Candidates need 1,237 delegates for the nomination.

Delegates counts in the Democratic side are: Clinton 1,941 and Sanders 1,191. There are 384 delegates up for grabs and candidates need 2,383 delegates to win the nomination.