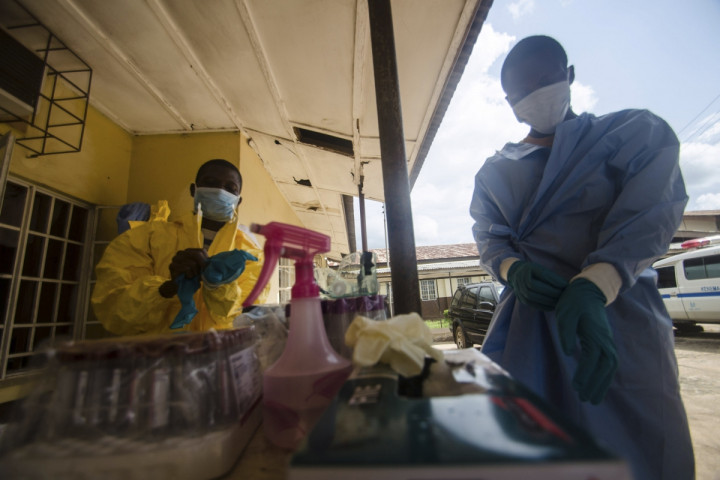 At least 29 Ebola patients fled a treatment centre in Liberia's capital Monrovia following an attack by armed men.
Local residents said the Ebola sufferers were being treated when they were forced to run for their lives after the armed gang raided the clinic.
Eyewitness Rebecca Wesseh told the AFP news agency: "They broke down the doors and looted the place. The patients all fled."
George Williams, head of the Health Workers Association of Liberia, confirmed the attack had taken place.
Liberia currently has the highest death toll from the disease, which has also ravaged Guinea and Sierra Leone and spread to Nigeria. So far, at least 1,145 people have died from the disease, which has been described as the worst ever outbreak of the virus.
The epidemic prompted Liberian President Ellen Johnson-Sirleaf to declare a state of emergency in what is widely seen as the country's biggest challenge since its 1989-2003 civil war.
Healthcare workers in Monrovia have administered three doses of the rare experimental drug ZMapp to three doctors suffering from Ebola and to two medical workers.
Liberian doctors Zukunis Ireland and Abraham Borbor, and Nigerian Dr Aroh Cosmos Izuchukwu are the first Africans to receive the treatment.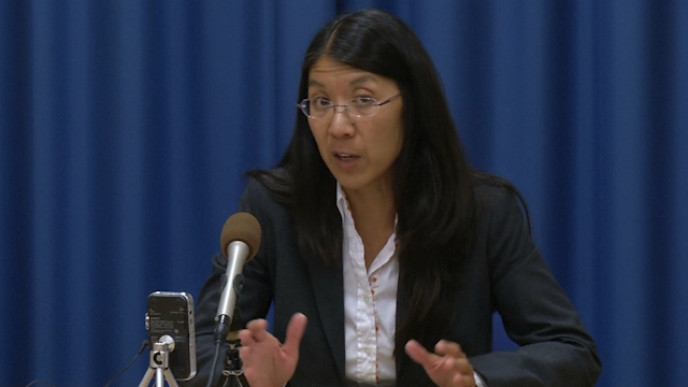 Dr Billy Johnson, chief medical officer at John F Kennedy Medical Center in Monrovia, said: "Three doctors are currently being administered treatment with the experimental Ebola drug ZMapp. Treatment began on Thursday evening."
On Friday, medical charity Médecins Sans Frontières (MSF) warned that Ebola was spreading faster than authorities could handle and could take up to six months to bring under control.
Speaking in Geneva, MSF President Joanne Liu said the situation was "deteriorating faster and moving faster than we can respond to".
The Kenyan government announced this week that it will ban entry into the country from travellers arriving from Liberia, Guinea and Sierra Leone.
The ban, which comes into force on Wednesday, follows a statement by the World Health Organisation that Kenya is at "high risk" from Ebola because it is a major transport hub.
Kenyan Airways said it will stop flights to Liberia and Sierra Leone from Wednesday. Several airlines have already suspended flights to Liberia, Guinea and Sierra Leone, including British Airways, Emirates Airlines, Arik Air and ASKY Airlines.
On Thursday, Korean Air announced that it would temporarily halt its service to Kenya even though there are no cases of Ebola in the country.