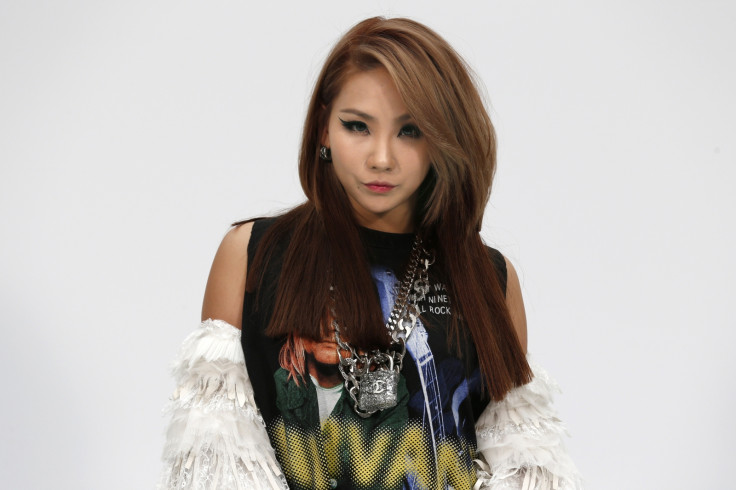 After teasing her first American music video for over a year, South Korean pop sensation CL has finally launched her first English single Lifted. A member of K-Pop group 2NE1, the singer-songwriter and rapper has revealed she watched music videos from the American hip hop group Wu-Tang Clan before conceptualising her American debut song.
In an interview with Noisey, CL — originally known as Chaelin Lee — said she wrote the song a few years ago on a New Year's Day. "I was in the studio with my producer Teddy randomly and we decided to make music. We started watching music videos of Wu-Tang on YouTube and "Method Man" came on. I went in the booth with the lyrics and started humming this melody which ended up becoming "Lifted,"" she told the website.
In the three-minute music video, the 25-year-old singer can be seen strolling and hip-hopping across New York streets. Lifted is directed by Dave Myers, who has previously worked with music superstars including, Jay Z, Jennifer Lopez and Britney Spears.
She also praised American rapper and record producer Method Man and said it was an honour to work with him. "I've been a fan of Dave Meyers and his music videos. Everything about this shoot was in the moment. We brought out kids we knew last minute. We walked around the city with a camera. Even the scene on the bridge was unplanned. We filmed at a lot of iconic places in NY that I grew up seeing in videos so it was fun. Working with Method Man was such an honour. I love his music even though I didn't grow up in his era."
The South Korean singing sensation has chosen the best of industry names from the US to pursue her cross-border music dreams and has hired talent manager Scooter Braun to accelerate her career in the US. Braun has previously managed the careers of Justin Bieber, Carly Rae Jepsen, and Tori Kelly.