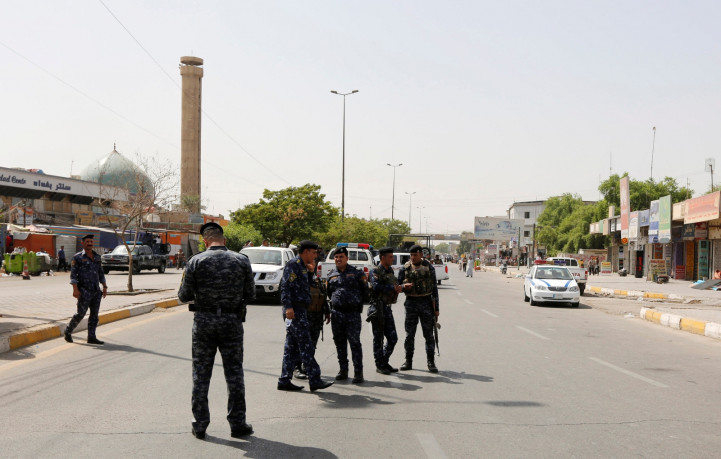 At least 17 civilians lost their lives and more than 50 people were left injured as three different suicide bomb attacks rocked the Iraqi capital of Baghdad on Tuesday (27 September).
The first attack occurred in eastern Baghdad al-Jadida area, which is mainly a Shi'ite Muslim district, where the bomber detonated his explosive laden vest, killing nine and injuring around 30 people,the police said. The blast damaged nearby shops and cars, a police officer told the Associated Press.
A second blast occurred at an outdoor market of Bayaa in western Baghdad, which killed six and injured 22 people, Reuters reported.
Another roadside bomb exploded in al-Radhwaniya and hit a group of cattle herders, killing two.
According to the Reuters report, Islamic State (Isis) claimed the blast in Baghdad al-Jadida in an online statement, but did not mention the other two attacks.
The hardline sunni group has stepped up its attacks in government held areas of Iraq this year as they lose more ground to the Iraqi forces on the battlefield.
IS (Daesh) controls Iraq's second largest city Mosul, which they captured in 2014. Iraqi forces loyal to the government of Hiader al-Abadi hope to launch an offensive to regain control of the city by the end of the year.
In July, the terrorist group claimed a bombing attack which killed at least 324 people in Karrada shopping area of Baghdad.