An unlikely coalition of forces is converging on Mosul, preparing for a bloody battle to liberate Iraq's second biggest city from Islamic State (Isis/Daesh). The importance of this battle is can be seen in the loose alliance of forces readying themselves for it: Iraqi troops, Iranian-backed Shia militia, Sunni Arab tribesmen, German-trained Kurdish Peshmerga fighters and US special forces on the ground — with air support from US and British war planes.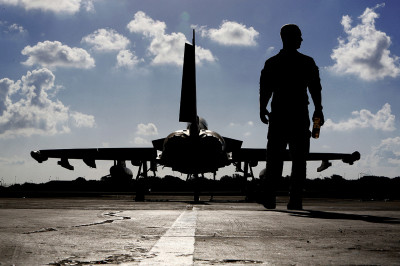 For weeks, the disparate forces have clawed back territory in Nineveh province, where Mosul is located, seizing villages and key supply lines. Still, the Iraqi military's closest position is some 30 miles south of Mosul and there remain dozens of militant-held villages with civilian populations that the troops must take before reaching the city's outskirts. Kurdish forces are closer, some within 10 miles of the city to the north and east.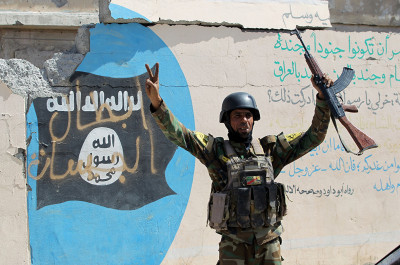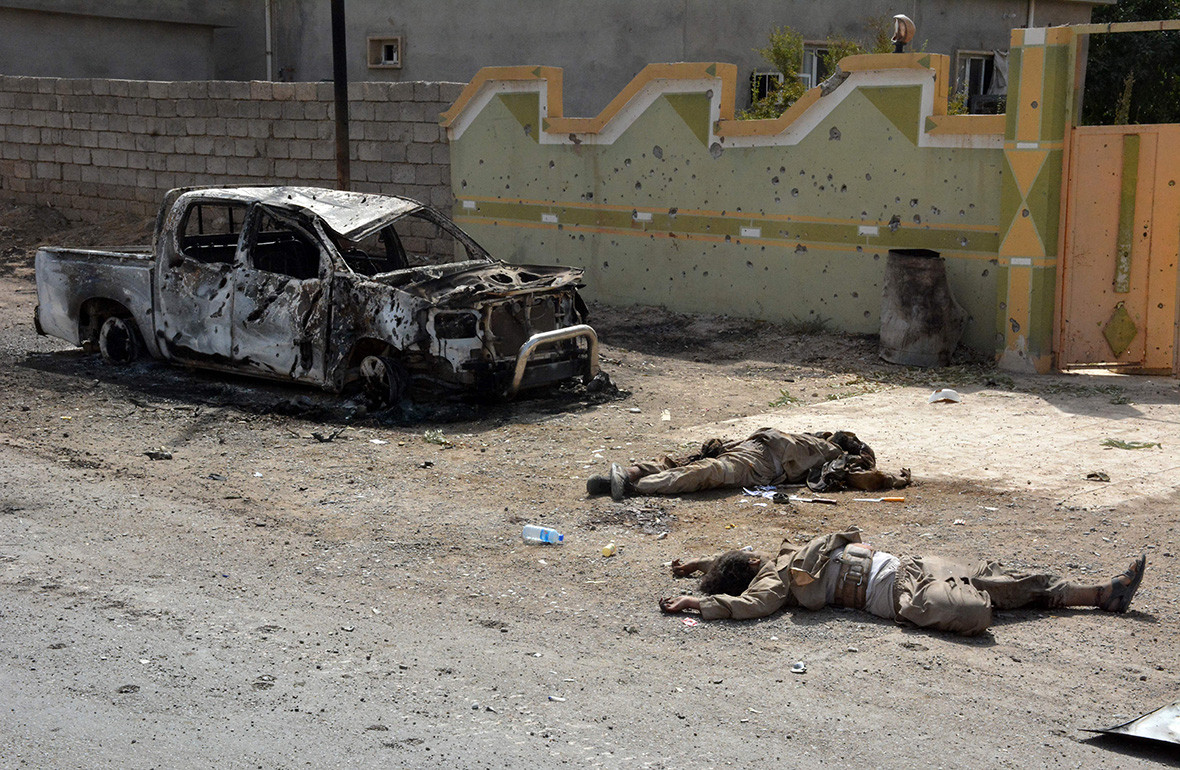 Retaking Mosul would effectively break the back of the militant group, ending their self-declared caliphate, at least in Iraq. Mosul was the location chosen by Islamic State leader Abu Bakr al-Baghdadi to make his first public appearance after declaring the caliphate, a triumphant sermon delivered at a historic mosque in the old city. For the past two years, much of the leadership seems to have operated from Mosul.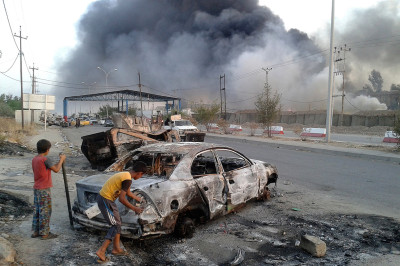 However, victory doesn't mean an end to the conflict; the enmities and rivalries among the players in the anti-IS coalition could easily erupt. The Kurds, who seized large swathes of territory during the fight against the militants, want to keep it. Iranian-backed Shia militias demand recognition for the political and military strength they have garnered during the war. The Sunni minority is deeply worried about Shia domination and discrimination, and those fears are likely only to grow as the community tries to recover from Islamic State rule and return to their homes.
The most immediate question will be whether Shia militias and Kurdish forces will join the assault into mainly Sunni Arab Mosul. This is a sensitive issue, as Shia militias have been accused of abuses against Sunnis in other areas they have retaken from Isis. If Kurds capture parts of the city, it gives them a strong card in future negotiations over the territory they hold.
The battle, which intelligence sources told IBTimesUK could begin as soon as early October, threatens to be long and bloody. Satellite images show that Islamic State are fortifying the outskirts of Mosul with oil-filled trenches, barricades and blast walls.
If the militants dig in against an assault, they have hundreds of thousands of residents in the city as potential human shields. As residents flee, they will add to the humanitarian crisis in Iraq's Kurdish region around Mosul, where camps are already overcrowded with more than 1.6 million people displaced over the past two years. Humanitarian groups are rushing to prepare for potentially another million who could be displaced by a Mosul assault.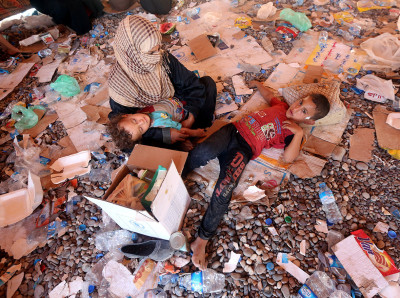 If Mosul is retaken, Islamic State would be left with only a few pockets of territory in Iraq. IS fighters have already responded to battlefield losses by reverting to guerrilla-style tactics or retreating into neighbouring Syria to defend the group's territory there, which is also rapidly eroding.