Only financial pressure and sanctions on President Kabila 'can avert bloodshed' in DRC
Watchdog Enough Project tells IBTimes UK the US and EU need to act fast to avoid war.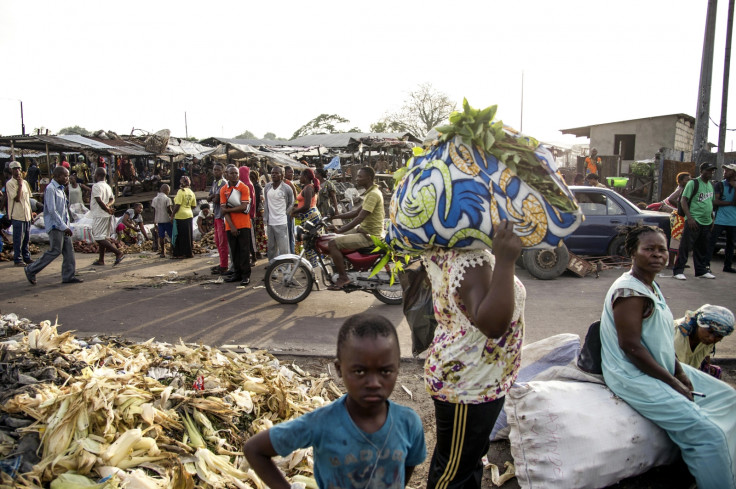 The watchdog Enough Project has called on the United States and the European Union to escalate financial pressure on President Joseph Kabila's inner circle to ensure a democratic transition in the Democratic Republic of Congo.
Kabila's attempts to remain in power – beyond the legal limit set by the constitution – have rocked the already fragile nation, which analysts say is at risk of imploding should the president cling longer to power.
Following calls by US Congress, the US government and the EU in 2016 – financial pressure, and imposed targeted sanctions on individuals have helped leverage the Catholic Bishops' (CENCO) negotiation to come to an agreement on 31 December.
That pressure was applied in a heightened manner: two US Congress resolutions, a first round of sanctions on lower-level players in August 2016 followed by US and EU coordinated sanctions on higher level officials in December.
"This enabled the Congolese government to take steps without facing significant consequences," Sasha Lezhnev, associate director of policy at the Enough Project, a US-based watchdog which aims to end genocide and crimes against humanity, told IBTimes UK.
Following Kabila's controversial nomination of a new government, described as "illegitimate" by the Congolese opposition and civil society, the watchdog is urging Western powers to step up pressure.
"In the four months since the agreement was signed, we are seeing a predictable decay in the will to hold credible elections and implement any of the key parts of the agreement. The Congolese government is predictably not implementing a democratic transition," Lezhnev, the lead expert on DRC, said.
Calls for anti-money laundering measures
IBTimes UK understands that active discussions are taking place in the US Congress and the EU. European Foreign Affairs Ministers are due to discuss the situation in the DRC at the next Foreign Affairs Council (FAC) meeting on 15 May. Following this, US, European and other officials will meet on 16 May when they will host a Contact Group meeting on DRC.
"There needs to be a recognition that the process last year of placing financial pressure worked and that it needs to be escalated to have an impact this year. The US/ EU should look at higher-level targets," Lezhnev said, in reference to the network of businesses built by Kabila and his entourage which extends into every sector of DRC's economy.
Besides controlling hundreds of permits to mine minerals such as diamonds, cobalt, copper and gold, Kabila and his relatives "also have stakes in banks, farms, fuel distributors, airline operators, a road builder, hotels, a pharmaceutical supplier, travel agencies, boutiques and nightclubs", according to Bloomberg News.
There are two categories of financial pressure, or steps that the US and EU should take next: targeted sanctions on individuals and companies; and anti-money laundering measures under the US Patriot Act and anti-corruption acts by EU member states that can be imposed on banks that are moving graft money through the banking system.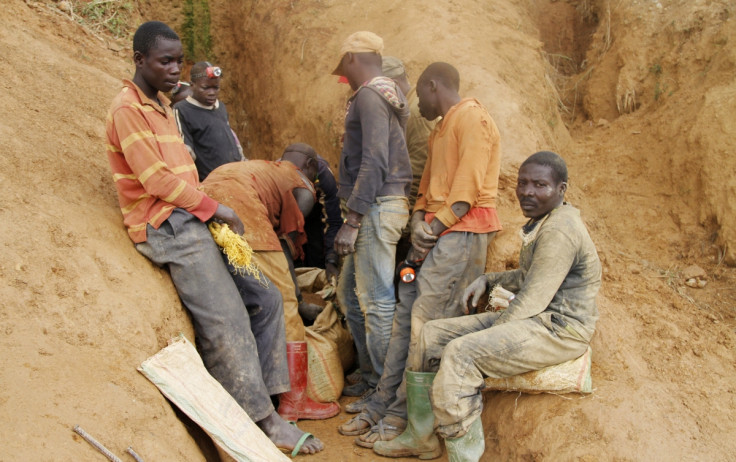 "Of course, all transactions in Congo above $1,000 are all made in US dollars. The fact that these transactions are denominated in US dollars, or Euros in some cases, gives the US and EU financial leverage through the banking system to take some action," Lezhnev said.
"So we would call on the US Treasury department and European states to take those anti-money laundering steps with their correspondent banks in DRC that are moving some of this corrupt money through."
One specific area is the conflict gold trade where some $400m worth of smuggled gold leaves DRC illegally every year and benefits corrupt officials, particularly Congolese military officers as well as rebel groups.
"This has been happening largely without any consequence and under a deliberately high and oppressive tax-rates for gold – two to three times higher than other countries in the region," Lezhnev said. "As the US and EU consider looking at sanctions and anti-money laundering measures on Kabila officials and others, it is also important for them to consider this area."
'Target higher-level individuals' who profit from regime
With regards to the sanctions, Lezhnev said it is critical not only for military commanders to be targeted, but that measures should extend to the "chief profiteers from a dictatorial system in DRC", whether they are Congolese or international businessmen, close advisers or family members of Kabila.
"Anyone with the ability to influence him to make the right decision [step down] and we have seen from sanctions elsewhere in the world that once you move higher level in the chain and you target the whole network of financial facilitators that you can have a strong policy impact."
According to Enough Project, this pressure could prevent a likely large-scale bloodshed in DRC, if Kabila organises a referendum in order to stand in the next election, which would push millions to the streets to protest.
"A resolution to the crisis and the holding of free and fair elections may help avert this violence, so we really hope that the government can come its senses. But in the absence of personal consequences for officials and their facilitators who profit from violence and corruption, I doubt that it will."
Already, deep-seeded anger at the lack of any proper democratic transition has sparked deadly violence in Kasai provinces – a conflict driven by the political crisis to which the security forces are responding with excessive force, according to the UN.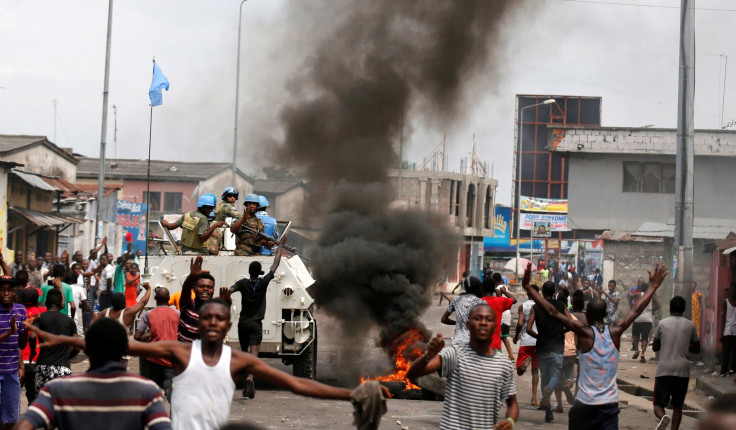 © Copyright IBTimes 2023. All rights reserved.