DRC: UN demands 'independent' inquiry after 100 killed in clashes between army and militia
Concerns over high death toll and disproportionate use of force against Kamuina Nsapu militia in Kasai.
The United Nations (UN) has called for a "full and independent investigation" following reports that at least 101 people have been killed in clashes between soldiers and Kamuina Nsapu, a local militia in the central province of Kasai in the Democratic Republic of Congo (DRC).
The Kamuina Nsapu militia is accused of recruiting and using child soldiers while targeting symbols and institutions of state authority in Kasai-Central province.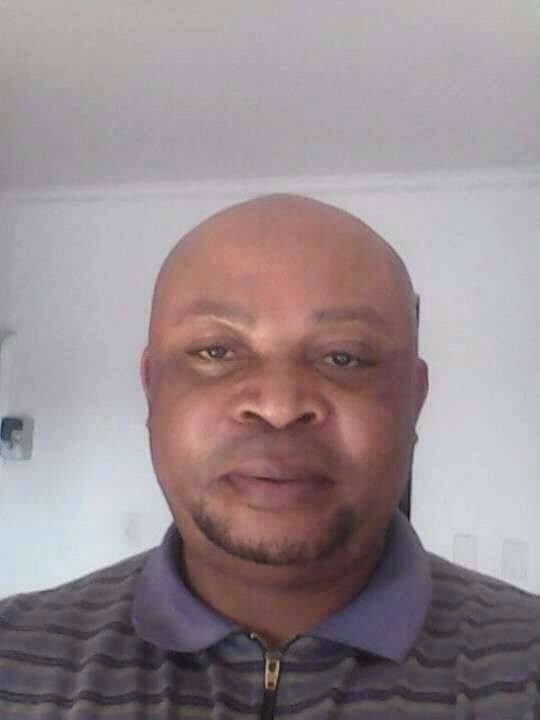 Mugshot of Kamuina Nsapu, militia leader killed by police in August 2016
Centre d'Analyse et de Stratégies
The UN peacekeeping mission to DRC (MONUSCO) also reported the disproportionate use of force by government security forces in their response to the situation.
The latest violence in the Dibaya area of Kasai-Central province allegedly involved Congolese troops – known as FARDC – who "opened fire indiscriminately" when they encountered militia members described as wielding machetes and spears between 9 and 13 February.
On 14 February, the UN human rights office alleged the Congolese troops fired indiscriminately with machine guns at members of the Kamwina Nsapu group.
Quoting information from local colleagues and unspecified "sources" in the region, UN spokeswoman Liz Throssell confirmed that 39 women were among the 101 victims.
Throssell said the rights office urged for a "full and independent" inquiry, and urged FARDC forces to show restraint.
The militia was established by a chef coutumier – a traditional leader – from Tshimbulu town called Kamuina Nsapu.
The leader was killed by police in August 2016 in clashes during which 19 were reported killed, including 11 policemen.
The militiamen are now reportedly avenging Kamuina's death by carrying out attacks against civilians in the region.
Check out our Flipboard magazine - Who's who in the battle for DRC by IBTimes UK
In this series on the Democratic Republic of the Congo, IBTimes UK takes a closer look at the eastern regions of South and North Kivu where civilians are still at the mercy of armed groups and the Congolese armed forces, who have all been accused of committing serious war crimes.