3D printing: Proto Labs CEO Vicki Holt on the rise of digital manufacturing across Europe
Digital manufacturing is on the rise across Europe as the 3D printing indsutry continues to develop, according to Proto Labs CEO Vicki Holt. The US company is the world's fastest manufacturer of custom prototypes and low-volume production parts and has expanded its reach across Europe with the acquisition of German rapid prototyping company Alphaform AG, along with the launch of an additive manufacturing (3D printing) service in the UK.
Vicki Holt, president and CEO of Proto Labs, told IBTimes UK the decision to start 3D printing operation at its Telford facility in September came after it discovered a huge demand for additive manufacturing among its customers.
She said: "Before we entered the 3D printing side we talked to our customers who were using us for our other services and 75% of them were using 3D printing in the front end of their development process for concept development and design.
"So for us it was a very simple strategic decision to add this to our portfolio, to get more share of wallet from our customers and really be able to help them bring their ideas to market from concept all the way through to low-volume production. So it's being used more and more by design engineers to get a part in the hands of their customers very quickly."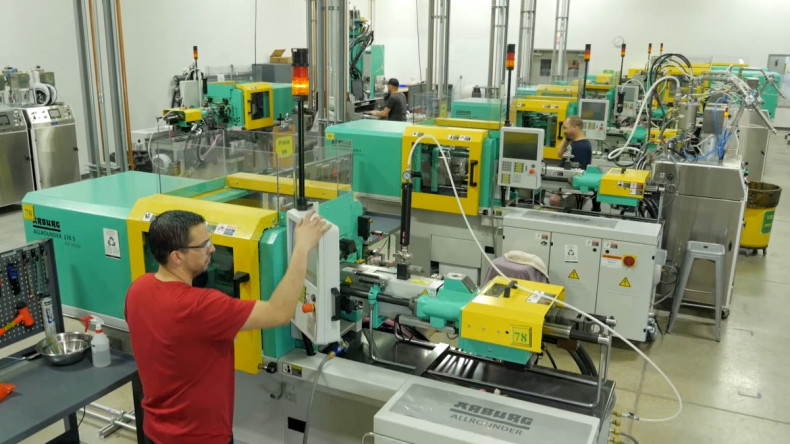 Exciting period for manufacturing
Where Proto Labs differs from other manufacturing companies is that it conducts all its business online. Developers upload a 3D computer-aided design (CAD) file on to Proto Labs' website, before the company turns around an interactive quote in a matter of hours. Holt says it is an exciting time due to the rise of digital manufacturing and innovation in the industry.
"I tell you I've never been more excited about manufacturing as I am today. I've spent 35 years in manufacturing and this is the most exciting time to be here because of what is happening with digital manufacturing and innovation," she said.
"We're a digital manufacturer, combining that hardware and software, that delivers parts to customers very quickly, very cost-effectively in a part of one or five-thousand. And that accelerates innovation and more and more companies realise that innovation is the lifeblood of their company moving forward. And we help manufacturers move forward faster and more cost-effectively."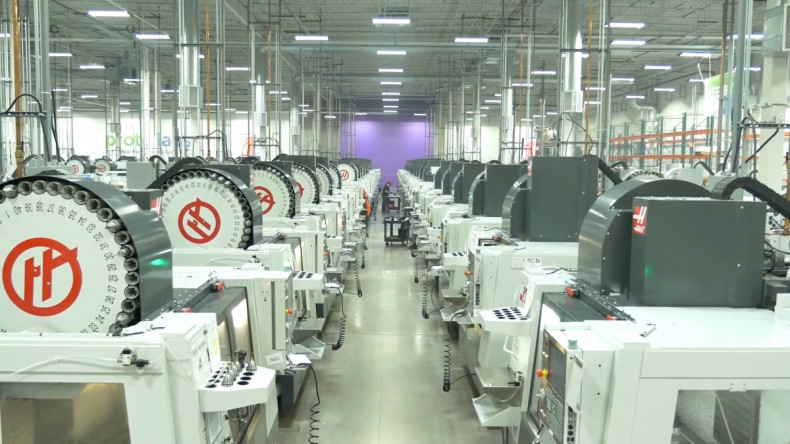 Accelerating innovation
Holt, hired as CEO in February 2014 with the aim of turning Proto Labs into a billion dollar manufacturing company, said two trends were helping them to grow: the increasing use of 3D CAD and the focus on speed to market.
"First there's the growth in designing and 3D CAD, and for us that's critical because our model starts with an engineer uploading on to our e-commerce website and then our software virtually manufactures that part in a matter of minutes, turns around a quote and we make a custom part in a matter of days. So the growth of 3D design and 3D CAD design is important," she said.
"The other thing that's really helped our model is the development of engineers and companies in general who are really focused on speed to market. Consumers and B2B environment are demanding innovations faster than we ever had before. We help enable speed to market. And there's also mass customisation taking place. We're all learning we want something unique. It's the world of 'my' need. And that also is demanding that we innovate faster and we innovate in lower volume economic cycles and that we can do that very effectively at Proto Labs."