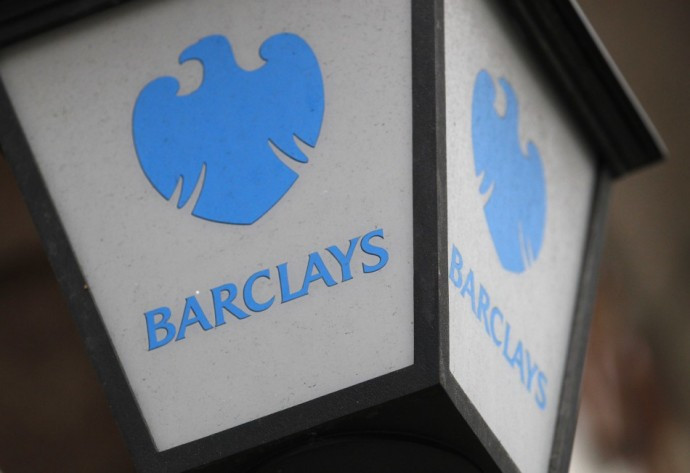 Private equity firm 3i Group has offered to buy Barclays Bank's European infrastructure fund management business as the group looks to increase its fee income by growing assets under management.
Barclays Infrastructure Funds Management (BIFM) currently has £780m ($1.17bn/€912m) of assets under management and an investment team based in London and Paris.
Being one of the early movers in the public private partnership infrastructure market, BIFM launched its first fund in 1996. It has invested about £1.7bn across six funds so far.
BIFM's two funds investing in the UK and European infrastructure and energy projects would complement 3i's European infrastructure funds, the company said.
"This strategic move is further evidence of our commitment to grow further and develop our Infrastructure business and to increase our income from third party assets under management," Simon Borrows said in a statement.
"In addition to the significant progress already made in growing our Debt Management business over the past 12 months, this acquisition would represent further progress towards the strategic objectives that we announced in June last year."
3i, which is focused on mid-market private equity, infrastructure and debt management across Europe, Asia and the Americas, plans to use the BIFM platform to bring incremental deal flow to its existing infrastructure investment division and to raise new funds.
"Consistent with 3i's strategic objective to cover the Group's annual operating costs with annual cash income, it is expected that the asset management fees generated by BIFM will exceed the incremental operating costs," the company said.
The transaction is subject to the completion of employee information and consultation process and other regulatory conditions, 3i Group noted.