4 Hong Kong book publishers critical of China's Communist regime go missing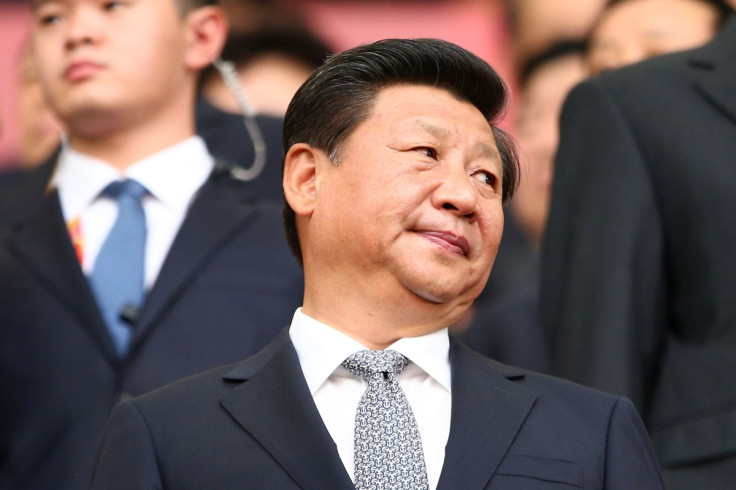 Four Hong Kong publishers, known for highly critical books about the Chinese Communist party, have gone missing. The four missing men work for Sage Communications, a publisher and a bookstore, which recently published titles such as The Collapse of Xi Jinping in 2017 and Hu Jintao's Plot Against Xi Jinping.
Their associates told Radio Free Asia (RFA) that they believe the four men have been detained by Chinese authorities. They also said that the four men at the moment are in China, while they were detained there or in Thailand.
The owner of Sage Communications, Gui Haiming, who holds a Swedish passport, was last seen around mid-October when he was travelling to Thailand, where he has a holiday home. While, the firm's general manager, Lu Bo, and employee Zhang Zhiping have not been seen since 22-24 October after they took a trip back to their homes in mainland China. Also, the bookshop's manager, Lin Rongji's whereabouts were unclear.
One of the company's shareholder identified only as Li said that Gui and Lin called their wives on Friday. "They said they were OK, but they're not OK. They just told their loved ones they would be coming back a bit later than expected, and told them not to worry," Li was quoted as saying by RFA. "But they didn't answer any questions about where they were or what they were doing," he added.
Meanwhile, Maya Wang, a researcher for Hong Kong's Human Rights Watch, was quoted by The Guardian as saying: "They all live in Hong Kong and we are very concerned about this report. If this is confirmed, it would be another case involving Chinese dissidents and the Thai authorities. Currently, a member of the banned Chinese Democratic party, Dong Guangping, has been arrested while he was applying for political asylum [and] accused of having an expired passport."
"And we have other reports concerning Chinese dissidents being brought to China from [Myanmar] after they pleaded guilty to immigration charges, and of Turkic refugees in Thailand sent to China," Wang stated.
The incident follows last month's arrest of Bao Zhuoxuan, who is the son of imprisoned human rights lawyer Wang Yu. Bao was caught near the Myanmar-China border reportedly trying to flee to the US. Last year, a Hong Kong publisher, Yiu Man-tin, was sentenced to 10 years in jail for editing a book which was highly critical of Chinese President Xi Jinping.
© Copyright IBTimes 2023. All rights reserved.