4-year-old chokes to death after swallowing rubber toy mistaking it for a snack
Parents of the victim, Meesala Nireekshana Kumar, have filed a police complaint against the snack manufacturers.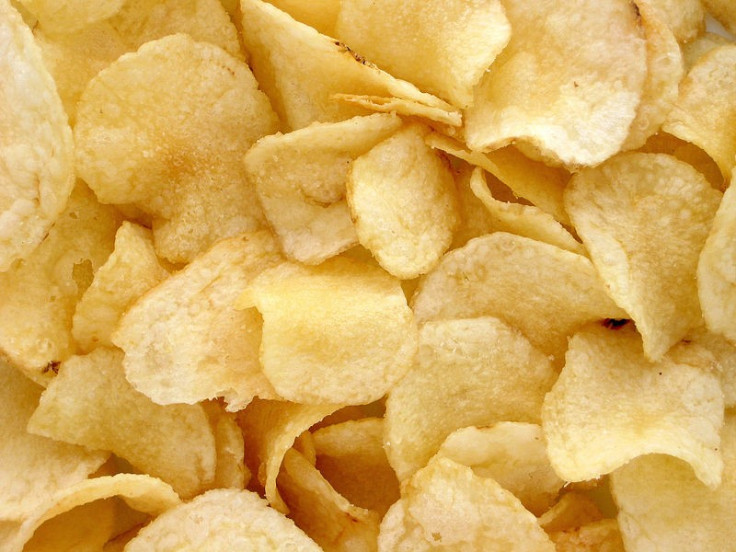 A free toy inside a packet of snacks reportedly became the cause of death of a four-year-old in southern India. The family has filed a police complaint against the snack manufacturers.
Police has said that Meesala Nireekshana Kumar, a kindergarten student, mistook the rubber toy as a snack and swallowed it. The toy stuck inside the child's throat and choked him to death.
The incident took place on Tuesday (31 October) morning at Kumar's home in Eluru city in Andhra Pradesh state's West Godavari district. His mother bought him a packet of ring-shaped snacks when they went to a nearby shop to buy milk, the Deccan Chronicle newspaper wrote.
Soon after swallowing the toy, the child began gasping for breath and had froth coming out of his mouth. He also fell unconscious, police reportedly said.
His parents immediately rushed him to the nearby government hospital, where he was declared dead, according to the Times of India.
Doctors removed the rubber toy from the child's throat and sent the body for examination.
Police launched an investigation in the case based on the complaint filed by the victim's father, Lakshmana Rao, against Diamond Chips company — the snack manufacturers.
Kumar was Rao's youngest of two sons. The family was in shock and grief following the incident.
Details on the ongoing investigation are not yet known. IBTimes UK has tried to contact the relevant police station and is awaiting a reply.