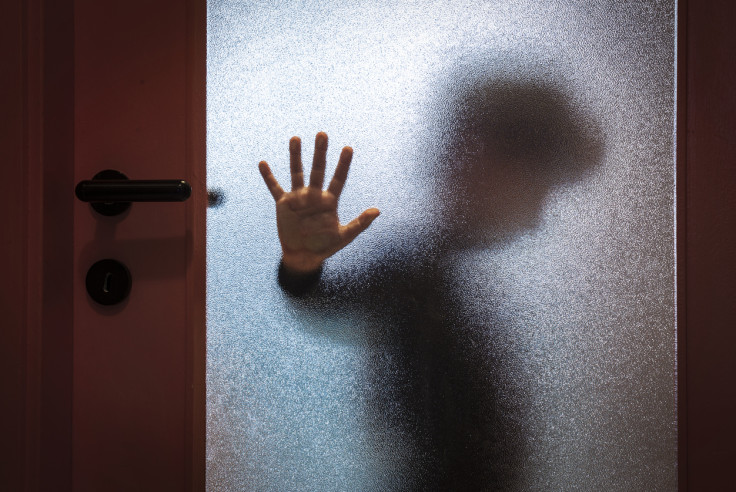 A four-year-old boy was allegedly held captive for hours in school because his parents had not paid his tuition fees on time. The incident took place in the north Indian state of Uttar Pradesh on Friday (8 September).
When Abhay Solanki, a student of Ashok Public and Senior Secondary school in Bulandshahr city, did not return home from school, his worried parents went looking for him and found him "detained" at the institution as punishment.
The angry parents reportedly confronted the school authorities who allegedly said Abhay had been punished for not paying the fees on time. They had apparently decided to release the child after the parents came with the fees.
A senior police officer PK Tiwari, who is investigating the case, said: "The school was waiting for the parents to come to take the child back and they had planned to release the child only after the fee was paid. We will not spare anyone in the case."
Abhay's father, who is a farmer, said he had already informed the school about his financial condition and had asked for some more time to raise the money.
However, some other representatives of the school have denied the allegations and said that they did not hold the student hostage.
A source said: "He missed his school bus. We called his parents and asked them to come and take the child and reminded them that they had not paid fees for three months now.
"We know that the family is poor and we have waived tuition fees for two other children from the same extended family."
The incident comes at a time when the country is focused on the safety of children in schools following a seven-year-old student being found with his throat slit inside the toilet of the Ryan International School in Gurugram city. Praddhuman Thakur, a student of Class II, was found in a pool of blood on Friday morning, with two sharp cuts on his neck.