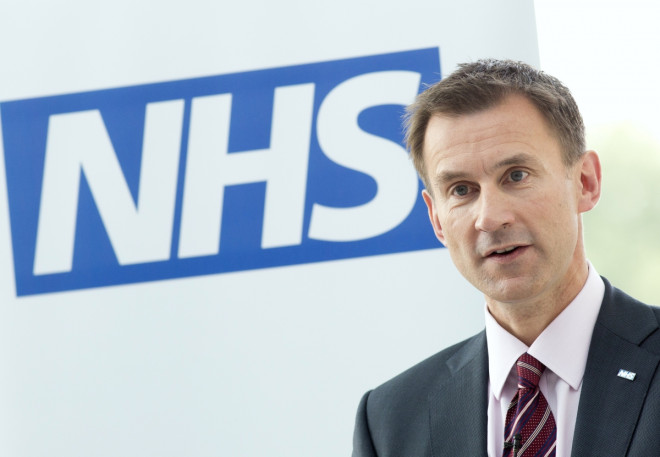 Almost 4,000 NHS staff have been made redundant and then rehired under the Coalition Government during its reorganisation of the UK's public health service.
According to figures from the Department for Health, which were disclosed to Labour MP Julie Hilling in the House of Commons, the number of NHS staff made redundant and then re-employed by an NHS organisation totalled 3,950 between May 2010 and November 2013.
Labour's Shadow Health Secretary Andy Burnham claimed that the Prime Minister David Cameron had been "handing out cheques like confetti to people who have now been rehired".
"It's clear that people who received pay-offs are now coming back to the NHS in ever greater numbers," Burnham added.
"We need to know whether the Prime Minister has honoured his promise to recover redundancy payments from people who have been re-employed by his new organisations."
The data also revealed that 2,570 of those employees were under permanent contracts and 1,380 of the workers were on fixed term contracts.
The news comes after more than 10,000 full-time NHS employees were made redundant after the government's controversial Health and Social Care Act came into force last April.
A Department of Health spokesperson said: "We are working urgently to put tough new plans in place to cap redundancy pay-outs for senior managers and claw back all or part of the payment if they return to work for the NHS within a year of being made redundant.
"These one-off redundancy costs should be measured against the fact that we are freeing up £5.5bn efficiency savings this parliament, as well as £1.5bn every year after that."