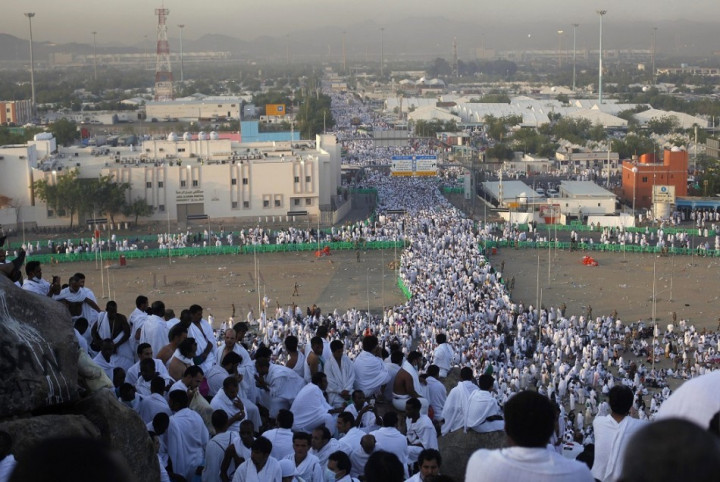 A 45-stone (630 pounds, 286kg) woman has completed Hajj after officials in Saudi Arabia "winched" her onto Mount Arafat.
The 67-year-old woman was put into a special ambulance with a crane and driven from outside her hotel in Mecca to Mount Arafat, the BBC reports.
The woman, an Egyptian national, was helped by eight police officers and personnel from the Egyptian Hajj Mission.
Another pilgrim who tried to complete Hajj against the odds was an elderly Indian man, who sold his house to perform the religious duty.
According to Emirates 24, the man sold his home to travel with his wife to Saudi Arabia but died a day before he could fulfil his dream.
His wife was quoted as saying: "We owned that house a few months ago. When we were told that our names were in the list to be admitted into Saudi Arabia for pilgrimage, he insisted on selling the house to get funds but I tried to persuade him not to sell it.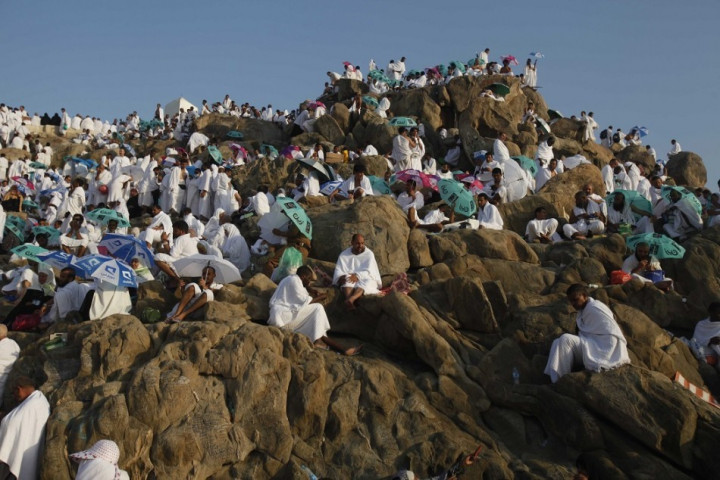 "He told me that God the Almighty may compensate us with a better house. He died in Madinah and I am happy for him as he had wished to die near the Grand Mosque."
Around two million Muslim pilgrims gathered on the site where Muhammad is said to have delivered his farewell sermon to pray for forgiveness.
They will now gather stones for the Stoning of the Devil tradition, where pilgrims throw pebbles at three walls symbolising Satan in the desert valley of Mina.
"This partly signifies stoning away the enemy is sometimes inherent in all of us, the enemy that is taking us away from the path of Islam," Mustafa Jaffer, a lecturer at the Stanmore Mosque Muslim Centre in London, told Al Arabiya News.
READ MORE:
Hajj 2013: Police Issue Warning to Pilgrims over Fake Travel Companies [VIDEO]
Hajj 2013: Saudi Arabia Installs 1,700 CCTV Cameras to Monitor Mecca Pilgrims
British Muslims Warned Against Rising Hajj Fraud Packages
Hajj 2013: Egypt Urges Saudis to Deport Muslim Brotherhood Supporters
Hajj 2013: Grand Mufti Condemns Terrorism as Millions Head to Mount Arafat for 'Most Important Day' of Pilgrimage [PHOTOS]