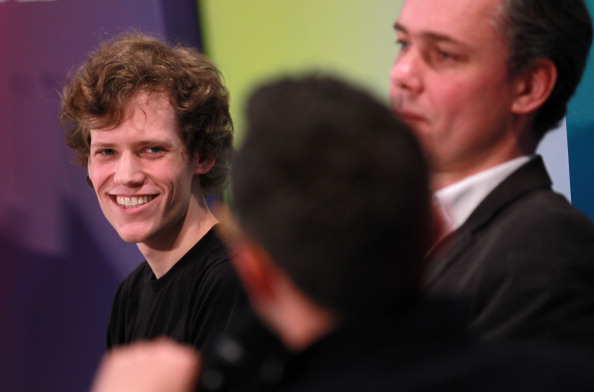 4chan, a popular web forum notorious for its controversial and uncensored content, has been sold by its founder on the eve of its 12th birthday. The site has passed to the creator of Japanese textboard 2channel, one of the early precursors to 4chan.
Chris Poole, the founder of 4chan (known as Moot online), described 2channel founder Hiroyuki Nishimura as the "great-grandfather of 4chan" and said that the sale represented the site going "full circle".
"Hiroyuki is a pioneer in the world of anonymous communities, and can be thought of as the great-grandfather of 4chan," Poole said in a post to 4chan on Monday (21 September). "His creation of 2channel in 1999 sparked an era of anonymous-centric web culture in Japan that led to the creation of Futaba Channel, the site that inspired 4chan. None of us would be using 4chan today—or potentially any anonymous image board—if it weren't for him."
Poole has been the head of 4chan since the site's inception in 2003, steering it from a predominantly anime and manga discussion forum to a community credited with the creation of online hacktivist collective Anonymous. Media attention has often centred on the site's "Random" board /b/ due to the community's lack of self-censorship.
In describing 4chan's new owner, Poole said: "I met Hiroyuki in 2011 and we became fast friends, bonding over our shared passion for creating and managing online communities. He is one of few individuals with a deep understanding of what it means to provide a digital home for tens of millions of people for more than a decade. There is nobody more qualified than Hiroyuki to lead 4chan, and I can't think of a person better suited for the task."