Taliban militants have claimed responsibility for a suicide attack on the house of a lawmaker in Afghanistan that killed five people on Wednesday night, 21 December.
Zabihullah Mujahid, a spokesman of the terrorist outfit, said in a statement that "an important military meeting" of officials from Helmand was underway when the attack took place, Reuters reports.
According to a security official, the assault took place at the house of the Helmand Member of Parliament, Mir Wali, when one attacker blew himself up, allowing two other gunmen enter the compound.
Reports suggested that the lawmaker was wounded in the attack but has survived. Two of his grandchildren, however, succumbed to injuries. Among the dead were Hafiz Barakzai, son Kandahar MP Obaidullah Barikzai, and two other security force members. Barakzai was reportedly shot at while he was helping people escape the attack, BBC reports.
Officials confirmed that the gunmen have held hostages, including friends and relatives of Wali. The MP reportedly escaped the attackers through the house of a neighbor.
Police Special Forces are now trying to evacuate people from the house and surrounding areas, Reuters reports.
Taliban have made sweeping gains in Helmand since international coalition forces withdrew from Kabul in 2014.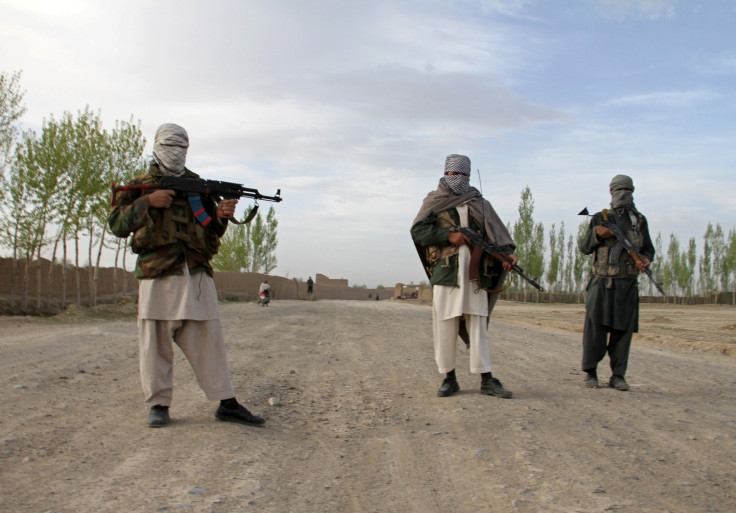 A number of strikes by suicide bombers and gunmen in the recent months have exposed the instability in Afghanistan. Helmand, which is a source of opium, remains a stronghold of the Taliban.