Afghanistan to investigate alleged growing military relations between Taliban and Russia
US General John Nicholson had pointed out the connection between the insurgents, Russia and Iran.
Afghanistan is concerned about the alleged support Russia is providing the Taliban in the country. The national senate has announced that it is planning to launch an investigation into the scale of the military relations between the insurgents, Russia and Iran.
The Taliban has been attempting to topple the government in the country and leaders in Kabul believe that Moscow could be providing them with arms and funds.
"Evidence of Russian and Iranian cooperation with the Taliban has been found," Fazal Hadi Muslimyar, chairman of the Afghan Senate said, adding that reports of foreign links to the Taliban are "worrisome".
The probe follows a statement by US General John Nicholson, leader of Nato's Resolute Support Afghan mission, in which he pointed out that Taliban's connections with Russia and Iran would lend legitimacy to the group without advancing the cause of stability in the region.
However, Russian officials have denied providing any support to the Taliban and on 7 December, Foreign Ministry spokeswoman Maria Zakharova said that the country was building contacts with both parties to work towards negotiated peace in the region.
"We have repeatedly said that Russia is not carrying out any secret talks with the Taliban and is not providing it with any kind of support," she said.
The Taliban also claimed that Moscow's role does not move past political and moral support. "We had a common enemy," a senior Taliban official told Reuters. "We needed support to get rid of the United States and its allies in Afghanistan and Russia wanted all foreign troops to leave Afghanistan as quickly as possible."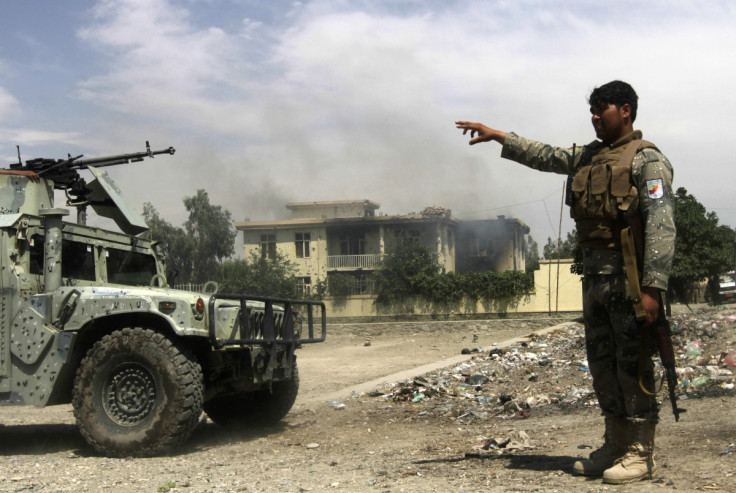 © Copyright IBTimes 2023. All rights reserved.