50th Anniversary of Last Executions: Top Five Notorious Hangings in the UK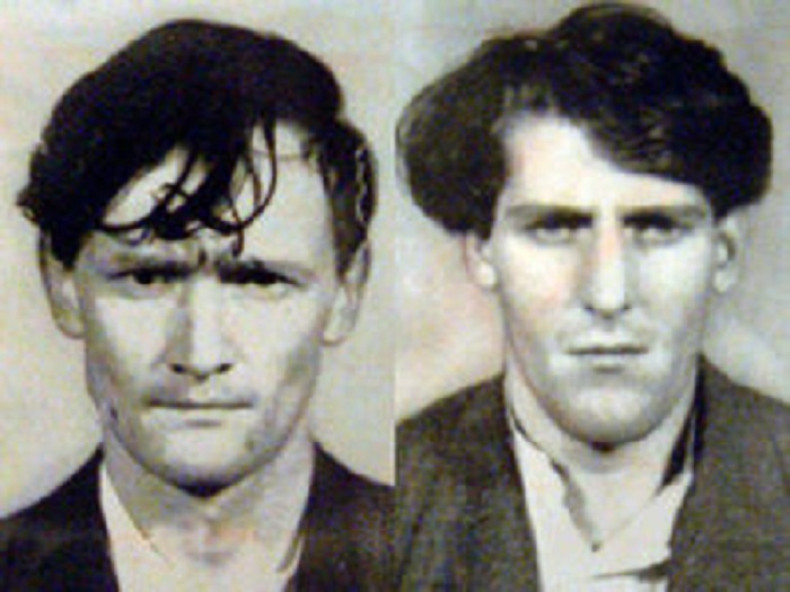 Fifty years ago today, criminals were hanged in the UK for the last time, bringing an end to a long reign of capital punishment.
Gwynne Evans and Peter Allen killed a man in a botched burglary and were the last people to be executed in Britain. On 7 July 1964, they were found guilty and sentenced to death under the 1957 Homicide Act.
At 8am on 13 August, the two men were led from their cells into two separate execution rooms - one in Manchester, the other in Liverpool. Minutes later, they were both dead.
Capital punishment was used in the UK from the creation of the state in 1707 until it was abolished with the Murder (Abolition of Death Penalty) Act 1965.
IBTimes UK takes a look at some notable men and women who were executed under British law.
Derek Bentley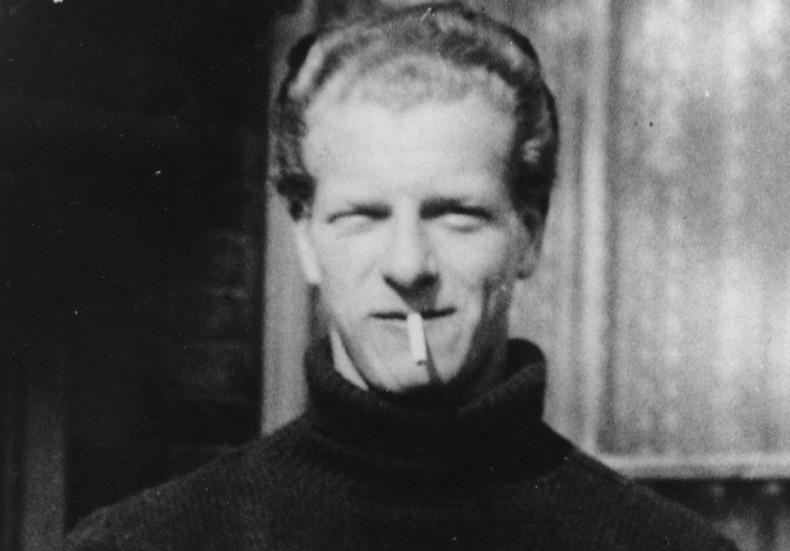 Bentley was hanged on 28 January 1953 for the murder of a police officer, committed during a burglary attempt. The actual murder of Constable Sidney Miles was committed by a friend and accomplice of Bentley's, Christopher Craig, who was 16 at the time.
Bentley was convicted as a party to the murder, by the principle of common criminal purpose "joint enterprise". In court, the judge sentenced Bentley to death based on an interpretation of the phrase "let him have it" - Bentley's alleged instruction to Craig.
The hanging led to a 45-year-long campaign to win Bentley a posthumous pardon, which was granted in 1998. Afterwards, as reported by the BBC, Craig spoke of his relief of the decision to quash Derek Bentley's conviction for murder.
John Bellingham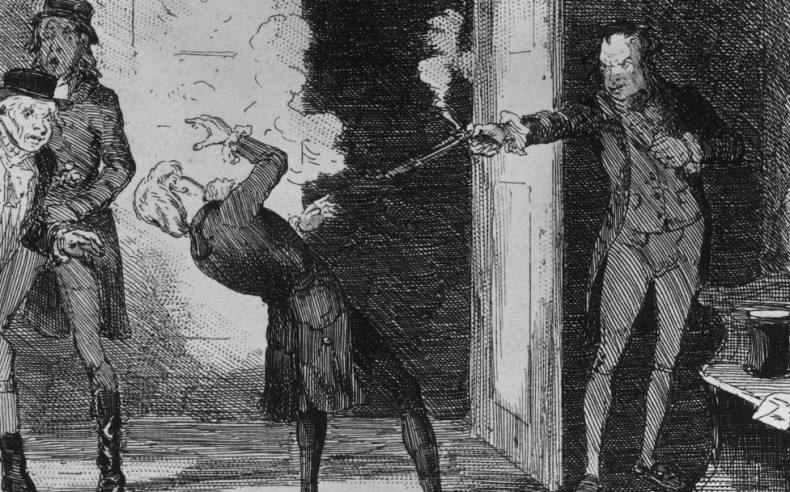 Bellingham was hanged for the assassination of British Prime Minister Spencer Perceval in May 1812. Born in St Neots, Huntingdonshire, Bellingham was an unsuccessful businessman with a grievance against the government.
Bellingham was arrested in Archangel in Russia for debt in 1804 and was imprisoned for five years before returning to England. Angry at the lack of assistance he had received from the government, his appeals to Perceval were met with no success.
On 11 May 1812, Bellingham shot Perceval as he entered the lobby of the House of Commons. At his trial days later on 15 May, he was found guilty of murder and executed at Newgate Prison three days later.
Ruth Ellis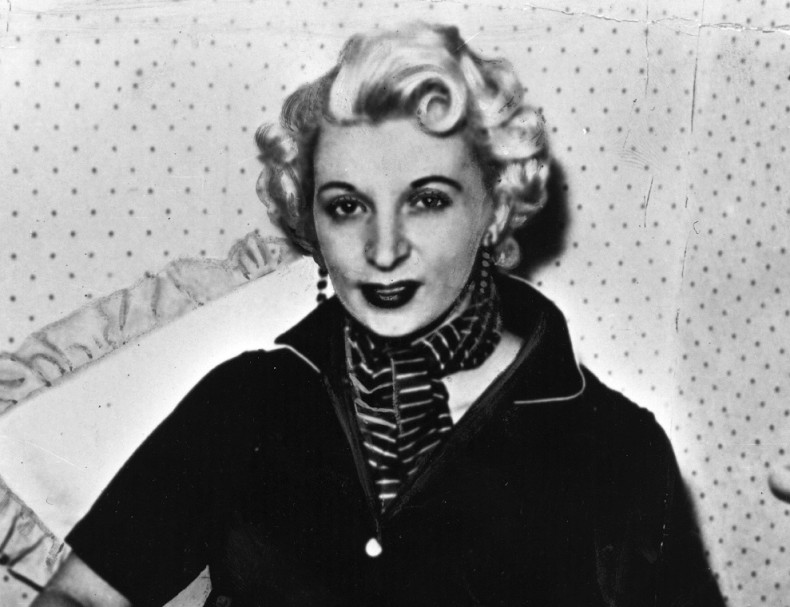 Ellis was the last woman to be executed in the UK after being convicted of the murder of her lover, David Blakely. Having worked as a London nightclub hostess, Ellis had suffered various abusive relationships.
She shot Blakely dead on 10 April 1955, which was Easter Sunday, months after he had punched her in the stomach while she was pregnant, resulting in a miscarriage.
After immediately giving herself up to the police, she took full responsibility for the murder in her trial. Ellis was sentenced to death and hanged at Holloway Prison in north London in July 1955.
The case caused widespread controversy at the time and set the ball rolling for the abolition of capital punishment around a decade later.
John George Haigh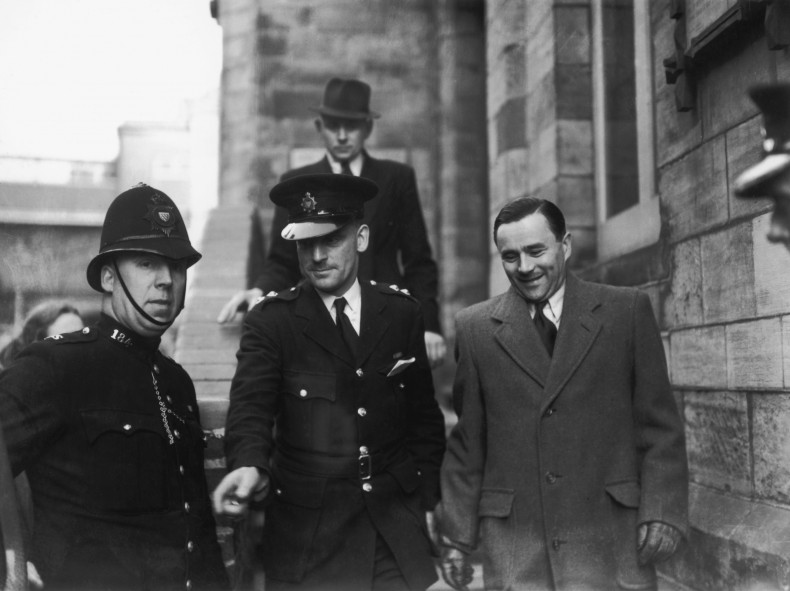 Commonly known as the "Acid Bath Murderer", Haigh was an English serial killer during the 1940s. He was convicted of murdering six people, although he claimed to have killed nine.
He used concentrated sulphuric acid to dissolve the bodies of his victims after killing them before forging papers in order to sell their possessions and collect money.
The substantial forensic evidence, notwithstanding the absence of his victims' bodies, was sufficient for him to be convicted for the murders and subsequently executed in August 1949.
John Dean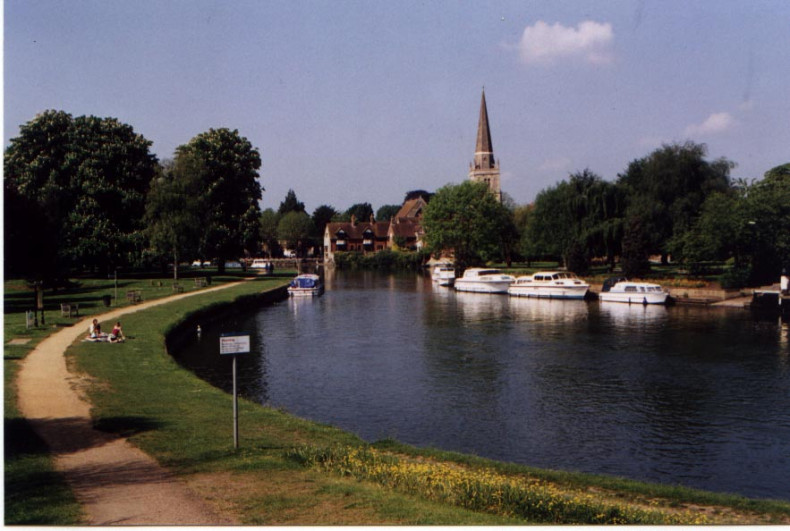 The youngest boy to be executed in the UK, Dean was hanged in 1629 in Abingdon, England, for setting fire to two barns in the town of Windsor. According to court documents, he was described as "an infant between eight and nine years".
According to historians William Axton Stokes and Edward Ingersoll, Dean was indicted and found guilty on 23 February "and was hanged accordingly". The actual date of his execution is not known.