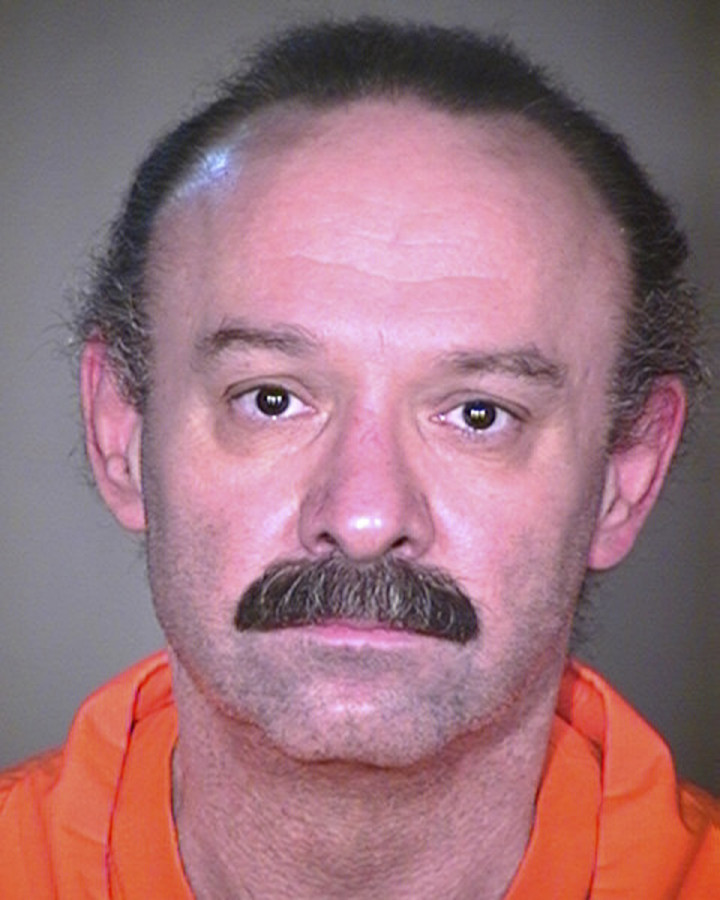 Death row inmate Joseph Wood was injected with 15 times the amount of drugs recommended by authorities to kill him during his botched execution last Friday.
At the time it was reported he lay gasping and groaning for more than two hours.
Arizona's Department of Corrections released details on the untested cocktail of drugs used for the execution, but did not disclose their source, and announced that it was proceeding with plans to review the 23 July execution.
The department said Wood was given 750mg doses of the drugs midazolam, a sedative, and hydromorphone, a painkiller.
Assistant Attorney General Jeffrey Zick said the state's execution protocol was to administer 50mg doses of each drug.
"I am committed to a thorough, transparent and comprehensive review process," the department's director, Charles Ryan, said in a statement after 331 documents on the execution were released to Woods' legal team.
"This will be an authoritative review... regarding every aspect of this procedure, including the length of time it took for the execution to be lawfully completed."
After two other executions earlier this year went wrong, the state has suspended all other executions by lethal injection pending the review.
The same cocktail of drugs was used to execute Dennis McGuire in Ohio in January, who according to witnesses, seemed to struggle for air and took 25 minutes to die.
Dale Baich, an attorney for Wood, said the records released on Friday showed the Department of Corrections greatly exceeded the drug dosage set in the protocol.
"Instead of the one dose as required under the protocol, (they) injected 15 separate doses of the drug combination, resulting in the most prolonged execution in recent memory," Baich said in a statement. "This is why an independent investigation by a non-governmental authority is necessary."
State correctional facility officials deny the execution was botched, and claim that Wood suffered no pain during the procedure.
Of Ryan's contention that the dosage was legal, Baich told NBC news: "I think that was made up on the fly."
A reporter for the Arizona Republic who witnessed the execution said that Wood gasped more than 600 times before he stopped breathing.
States including Ohio and Arizona have been trying new combinations of drugs for lethal injections from controversial compound pharmacies, after European pharmaceuticals boycotted states using their products for executions.
Wood was condemned to death for the 1989 murder of his 29 year-old girlfriend Debra Dietz and her father.