As part of IBTimes UK's series for the 10th anniversary of the 7/7 bomb attacks on London, we have interviewed some of the Mayor of London hopefuls ahead of the 2016 elections. Their stories are diverse and offer an insight into how one of the capital's most devastating events affected their relationship with the city.
Stephen Greenhalgh (Conservative)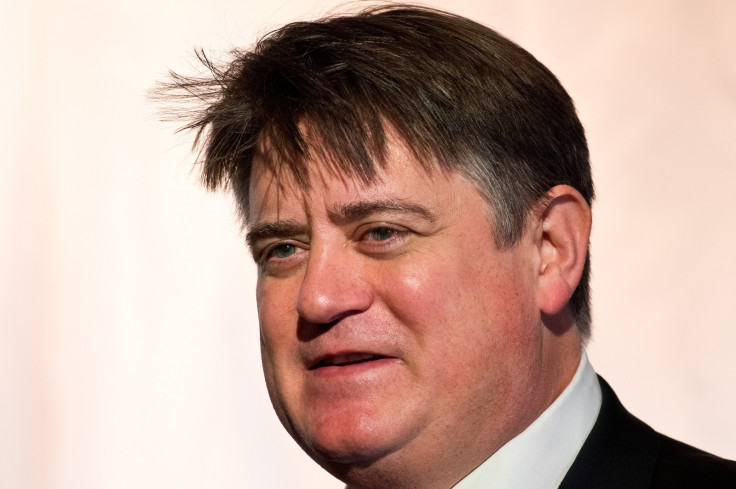 Stephen Greenhalgh is now Boris Johnson's right-hand man when it comes to tackling terrorism in the capital as deputy mayor for policing and crime. But 10 years ago, he was running his Fulham-based medical publishing firm, Biba Medical, and leading the Tory opposition in the Hammersmith and Fulham council.
The businessman avoided the day's attacks but Greenhalgh remembers 7/7 vividly after one of his workers narrowly missed the suicide bombings.
He said: "It was a much smaller office than it is now, one of the employees was actually on one of the Tubes that was blown up. They were traumatised by the events and have since moved on. That's how close I got to the original atrocity – as a member of a very small business."
Greenhalgh explained how the suicide bombing campaign – a direct blow against London's infrastructure – left a terrifying impression on his staff.
He said: "I was running a small business that was struggling and the attacks had a huge effect on staff morale – one of our staff nearly lost their lives. All of the employees used public transport.
"We recognise that public transport and getting to places of work is at the very heart of what makes this city tick over and thrive."
But the 47-year-old is defiant in the face of the attacks. He said: "I remember when 9/11 happened and taking a plane to New York that was basically empty to an annual meeting that I attended every November. New York suffered and lost billions in tourist revenues and it had to rebuild its financial districts. It managed to get back on its feet.
"I recognise that these terrorist attack do have an impact but the most important thing is that we get back on our feet and we do not succumb to any kind of terrorist outrage in our capital city. Both New York and London were strong and were able to get through the difficult times."
Christian Wolmar (Labour)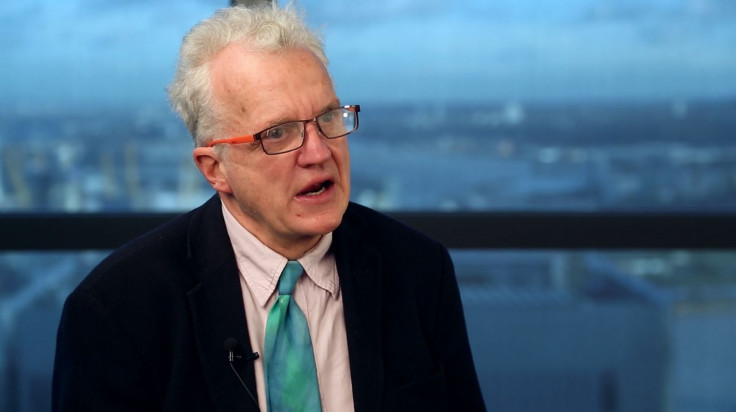 Author Christian Wolmar received a call from LBC radio about 10 minutes after the first set of bombs went off at 8.50am on 7 July 2005. A rail historian and journalist, he was asked to give his opinion on what was then thought to be power surges crippling the underground network.
He would normally be putting the final touches to the second edition of the paperback version of his history of the underground, The Subterranean Railway, but Wolmar got on his bike and headed from Holloway to Millbank after Sky News also requested an interview.
He said: "While I was cycling, I was on air to LBC and they told me that there were three incidents. I told them that this is terrorism, it's not an electrical fault. I think I was one of the first people to say that this was not electrical, this was terrorism."
Wolmar road past the south side of Tavistock Square before the third bomb was detonated at 9.47am. Once he reached Millbank, the rest of the day was made up of media commitments until it was confirmed the explosions were deliberate attacks.
He said: "I came home around lunchtime when all of the interview requests dried up, with all of the people on the street and the tube system closed down. My mobile had stopped working at some point – they either switched the network off or it just got so overloaded."
"There were lots of people in the streets and there was very little road traffic, just lots of people in the road like one of those days when there is a demo – that sort of feel to it. It was an eerie, strange feel with people wandering around directionless.
"I had always thought something like this could happen and I've always thought that the underground was unprotectable and that you can't security check people."
That night, Wolmar was back on the airwaves. A decade on, he does not remember the stations he was on but Wolmar did recall the topic of discussion – security.
The underground expert argued security checks would be totally impracticable because of the sheer number of people using the system every day.
He said: "Well, it's 40,000 people an hour going into Oxford Circus, you would paralyse the system. You have to rely on trust that people won't do this and the security services will catch them if they try to. The security system is always vulnerable and we have to recognise that."
Ivan Massow (Conservative)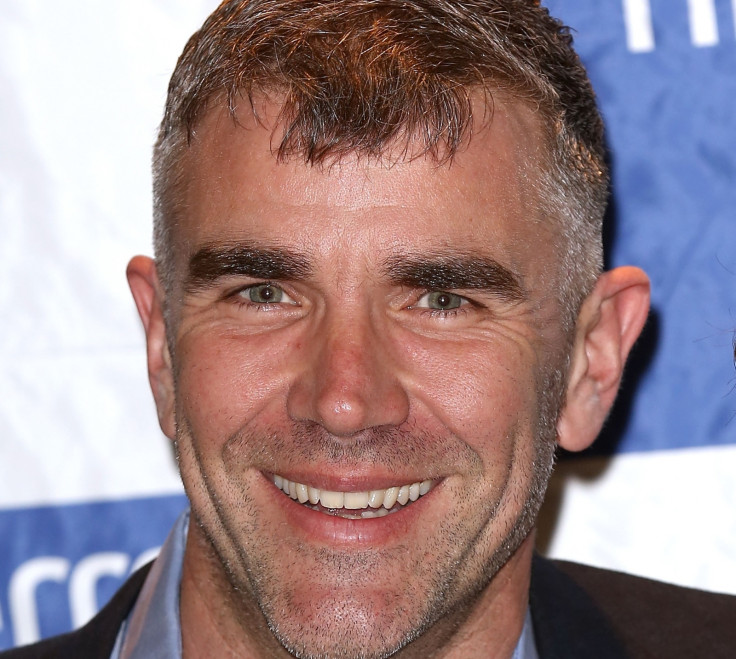 Ivan Massow was working for a financial services firm just off Oxford Street in Soho on 7/7. The entrepreneur lived about 200 yards away from Russell Square, where one of the bombs went off. But, as an early riser (he normally starts his work at six in the morning), he was in the West End.
He said: "It was so long ago, I just remember that the day had that 9/11 feeling of having no idea of where the day was going, a surreal feeling of helplessness."
With social media in its infancy, the 47-year-old recalled that strangers spread the bad news person by person.
Massow said: "That's what marked it out as different – when Londoners start talking to each other, spontaneously telling each other what happened.
"I was told by someone I didn't know and I told someone I didn't know. The day had no practical use any more, there was nothing that you could do – nothing was important enough to go to in comparison."
But despite the underground attacks, Massow used the Tube as an act of protest against the terrorists and their ideology.
He said: "I wanted to use it militantly, there was a whole feeling in London that life had to continue. I was one of these people who made a journey, even though it wasn't necessary, just as a protest. A lot of people did that, though."
Ten years on, Massow reflected on what impression the attacks have left on London. He said: "It had a unifying effect. It's an even greater city than it was. I'm immensely proud of London and that it didn't let the attacks get to it and it made itself stronger."
Read more: 7/7 London Bombings 10 Years On commemorative magazine
https://flipboard.com/@ibtimesuk/7%2F7-london-bombings%3A-10-years-on-e7gbhk3jy