India hints at anti-Beijing stand over South China Sea dispute – Report
India is reportedly seeking Japan's help to issue a joint statement against China.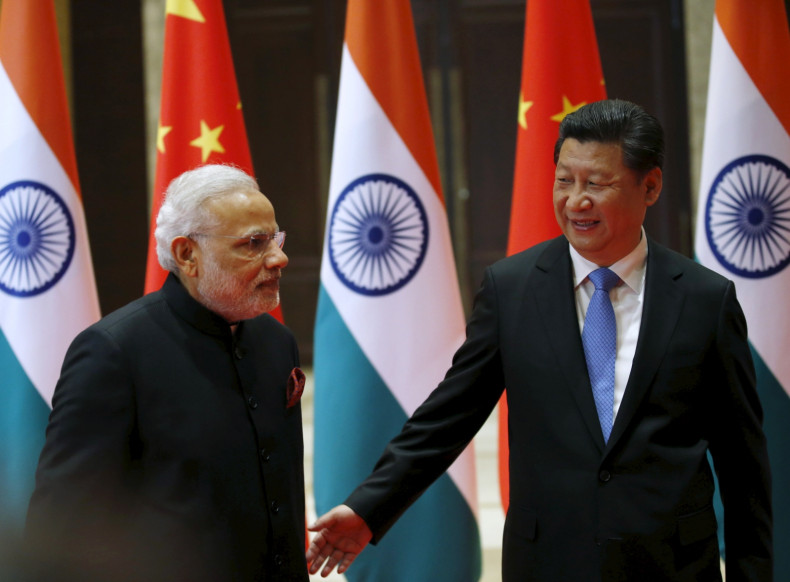 India is reported to have hinted at an anti-China stand on the South China Sea issue in retaliation for Beijing blocking Delhi's bid to enter the Nuclear Suppliers' Group (NSG).
While India has so far remained neutral on the issue, it is now said to have attempted to squeeze Beijing by making its stand clear on China's historical claims in the hotly contested waters, the Times of India cited top sources in Delhi as saying.
Last month, India proposed to Singapore a joint statement dismissing China's claims and urging the Asian giant to abide by the 12 July UN tribunal ruling. The Permanent Court of Arbitration rejected China's unilateral claims in favour of the Philippines.
Singapore, however, is thought to have rejected Delhi's proposal, when its Prime Minister Lee Hsien Loong visited India in October. Singapore is not a claimant in the territorial dispute and has avoided taking sides with any parties that include Vietnam, Malaysia, the Philippines and Brunei which have overlapping claims in the waters against China.
But India, taking a side "indicates a resolve to articulate forcefully China's non-compliance with international law even as Beijing throws cold water on India's NSG bid", the newspaper said.
After being snubbed by Singapore, India is now reportedly seeking the support of Japan to issue a joint statement during Prime Minister Narendra Modi's visit to Tokyo next week. Japan is reported to have encouraged India to speak its mind on the South China Sea dispute.
Japan is not directly involved in the South China Sea but has locked horns with China for challenging its sovereignty over the uninhabited East China Sea, where Beijing calls a group of islets as Diaoyu while Tokyo refers to them as Senkaku.
Japan, along with the US, has constantly raised concerns over China's growing assertiveness in the seas.
China stymied India's NSG entry citing Delhi's refusal to sign the Non-Proliferation Treaty, which is mandatory to become a member of the elite nuclear club. India defends its move saying its track record of non-proliferation is good enough for it to gain NSG entry.
President Xi Jinping's administration has also thwarted India's attempt to get the UN slap sanctions on Pakistan-based Jaish-e-Mohammed (JeM) chief Masood Azhar, leaving the Indian government peeved with the communist country.
Earlier in September, Tokyo announced that it would reduce the price of US-2i aircraft to revive the negotiations for its purchase by Delhi. This evoked a strong reaction from China which said it would be "disgraceful" if it was aimed at putting pressure on the country over the South China Sea dispute.