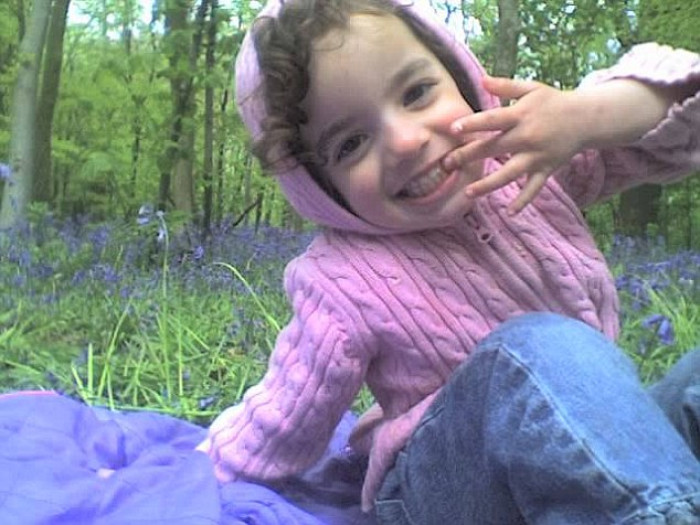 A seven-year-old girl was murdered by her estranged father outside her East Sussex home after her address was accidentally sent to him by her mother's solicitor, a serious case review of the incident has revealed.
Mary Ann Shipstone was killed by her father Yasser Alromisse on the doorstep of her house in Spring Hill, Rye, East Sussex, on 11 September 2014 before he later turned the gun on himself.
Neighbours described how the address was a safe house for Mary Ann and her mother Lyndsey Shipstone. Alromisse was "not supposed to know where she and her mother lived" as her parents were involved in a bitter custody battle.
According to a serious case review, Shipstone had reported to police that her solicitor had inadvertently revealed her new address to Alromisse in legal papers five months before the killing.
The review also found "evidence or strong suspicion" that the details of her previous addresses or identity were also given to Alromisse by other bodies, including a bank and the Child Support Agency.
However, the serious case review found that no-one could have predicted or stopped the killing of the seven-year-old and found no evidence Alromisse located his daughter and estranged wife through the inadvertent disclosures of the girl's address. Instead, the review said Alromisse used "a variety of covert and illicit means" to track down his daughter, referred to as Child P.
It added Alromisse's plan to kill his own daughter was "calculated to deprive the mother of her child while at the same time leaving her with a permanent memory of her death". A coroner at an inquest last September said the "thoroughly despicable act of violence" had been "premeditated over a long period of time".
The review said: "It has not been possible to establish exactly when and how he found out where Child P was living.
"There is no evidence that any professional was aware of this activity, nor did he make any threat to harm Child P or give any indication that he might do so. The review has concluded that no professional working with the family could have prevented him acting as he did."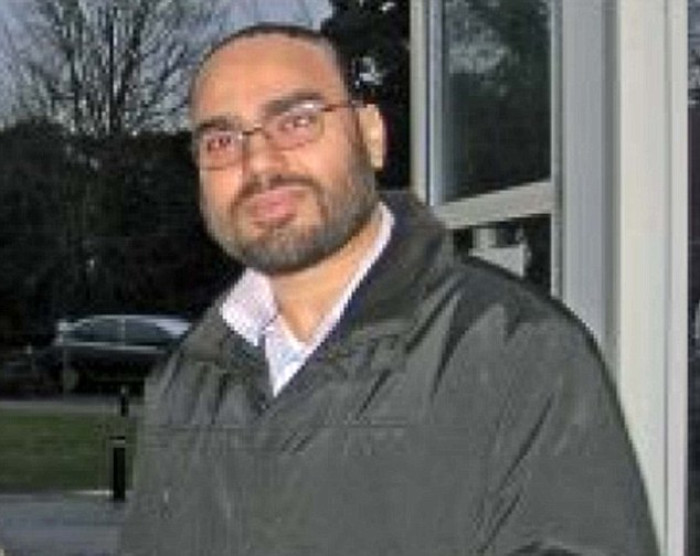 A spokesman for the East Sussex Local Safeguarding Children Board said: "After a thorough independent review, the LSCB concluded, as did the investigating police officers, that the father planned and carried out the killing in a secretive way, using the internet and a range of covert methods to trace the family and obtain the means to carry out the murder.
"There is no evidence that any professional involved with the family prior to these tragic events was aware of this activity. Based on the review, the LSCB concludes that no professional could have prevented him doing what he did.
"The LSCB has also found that professionals did respond diligently to reports of domestic violence, which were all taken seriously and responded to appropriately.
"As is always the case, the review has, however, found some areas where improvements could be made, particularly around how information is shared when families move areas, and we are working with all agencies involved to implement a small number of recommendations to improve practice."