India is all set to celebrate its 71st Independence Day on 15 August. The British rule in India lasted almost 200 years and the country got its independence on the midnight of 14 August 1947.
The country was regarded as the "jewel in the crown" as its abundant resources helped the UK economy immensely.
Although 70 years have passed, the former colonial ruler has not returned all of the artefacts that were taken out of India. IBTimes UK lists five such high-value treasures that still remain in Britain.
Kohinoor Diamond: Once the world's largest diamond, the Kohinoor is now the most famous jewel in the British monarch's crown.
It is believed that the beautiful stone, whose original name was Samatik Mani, was extracted from the Rayalaseema diamond mine in Golconda, India. And, since its extraction, the diamond kept passing from one ruling empire to the next.
According to a BBC report, the 105-carat diamond was "gifted" to the East India Company by the former rulers of Punjab in 1849 but many Indians believe that the jewel was stolen by the British. Reports estimate the value of the diamond is between $10 and $12bn (£9.24bn).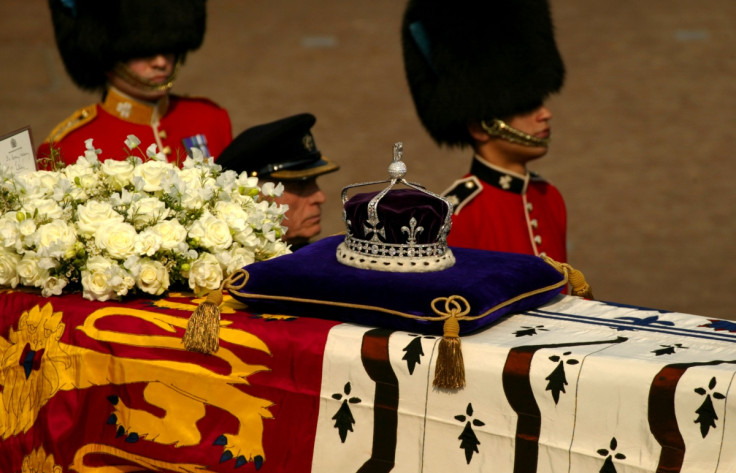 Mahatma Gandhi's letter to British rulers when he was under house arrest: Regarded as one of the most significant letters in Indian history, the note was written by the father of India – Mahatma Gandhi. He wrote the three-page letter during his house arrest in 1943 informing the British that his detention was "a waste of public funds" as millions of Indians were starving to death.
Sultanganj Buddha: The 2m tall metal sculpture weighs around 500 kg. After being buried for close to 700 years, it was found by a British engineer during railway construction in 1862 in Sultanganj, a town in Bhagalpur district of Bihar state, and was immediately shipped to Britain. It is currently kept at the Birmingham museum.
Archaeologists say the sculpture belongs to the period between 500 and 700 AD.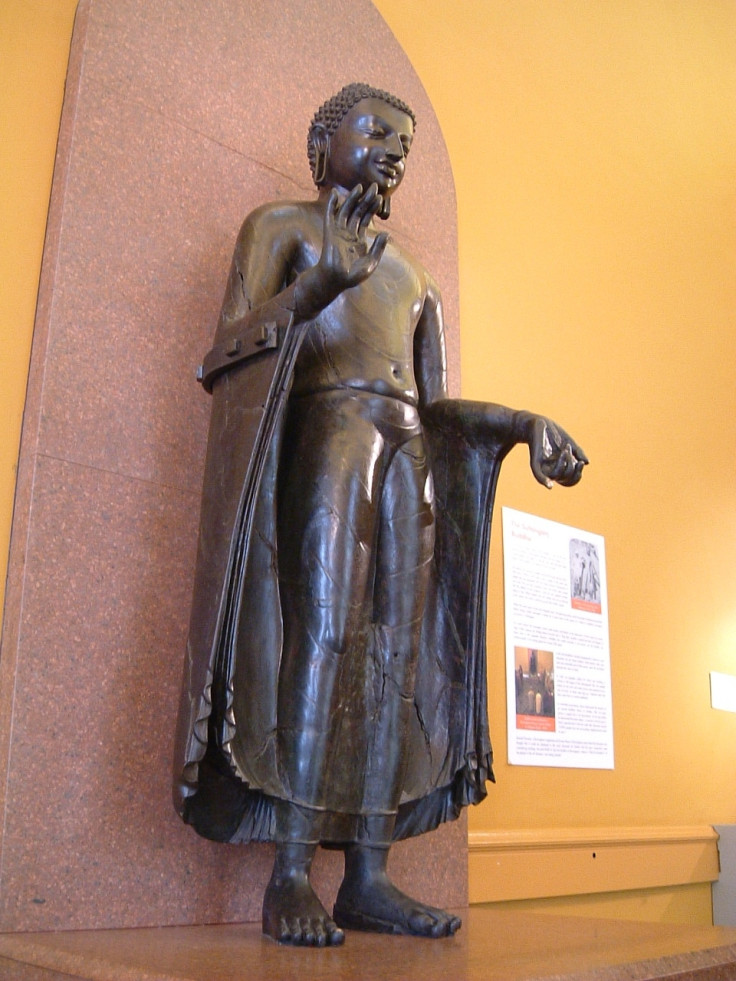 The Golden Throne of Maharaja Ranjit Singh: Maharaja Ranjit Singh was one of the India's greatest Sikh leaders. In 1849, when the British annexed Punjab after the Second Anglo-Sikh War, they took the Maharaja's Golden throne. The throne is now decorating the Victoria and Albert Museum in the UK.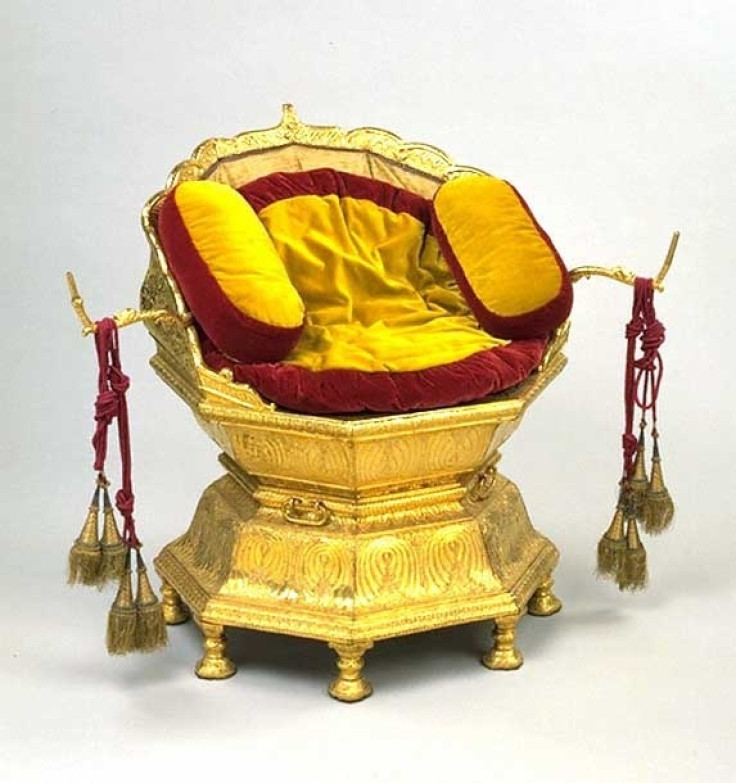 The wine cup of Shah Jahan: It was said that Mughal emperor Shah Jahan, who had a keen interest in arts and artistry, had imported the specially designed wine cup from Central Asia or China.
The cup dates back to 1657 and it is 18.7cm in length and 14cm in breadth. However, after the revolt of 1857, Colonel Charles Seton Guthrie acquired it and after that, it passed from several buyers to Queen Maria of Yugoslavia.
In 1962, it came back to the British and since then it is the centrepiece of the Victoria and Albert Museum.