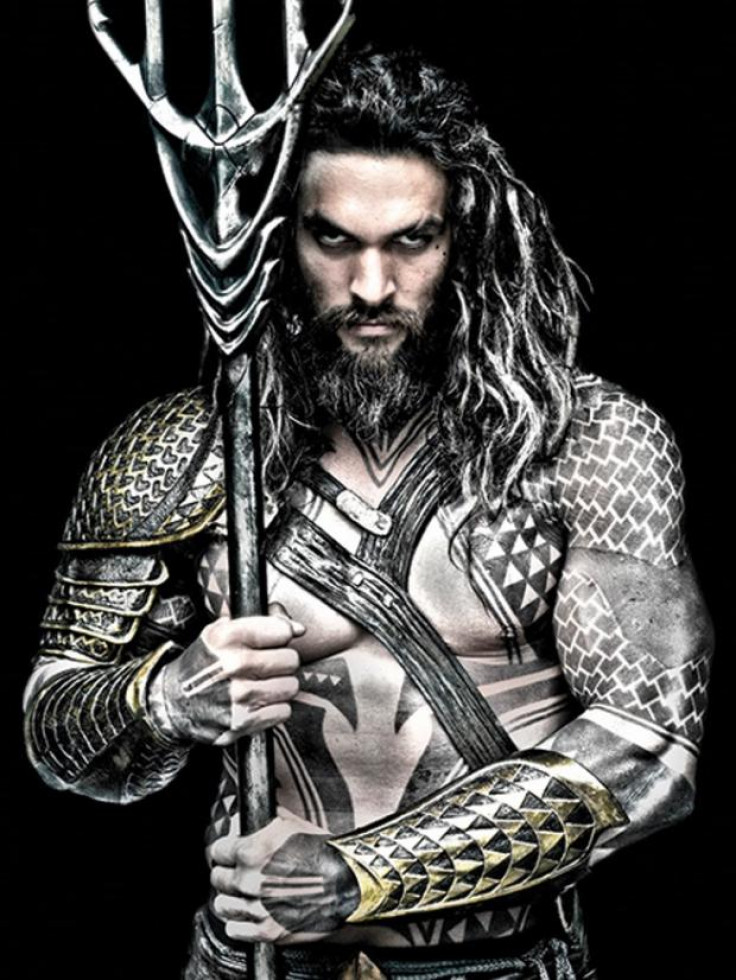 Director James Wan has shared some interesting details about his upcoming movie, Aquaman, for which filming is slated to begin soon. The Conjuring 2 director said that for the first time, fans would get to see Aquaman play superhero on the big screen. Jason Momoa will star as the Ocean Master in the upcoming DC/Warner Bros movie.
Wan told Comic Book Resources, "I'm a big fan of what Geoff Johns did with his new take on 'Aquaman,' with the New 52. I think for the first time, we get to see Aquaman as a superhero that definitely isn't the butt of superhero jokes, right? I think that there's something very exciting about that."
Speaking about the plot of the movie, the director admitted that it will be refreshing to take on a character like Aquaman and make it your own. He said, "I actually do think there's something kind of fun, as well, to take a character where people don't quite know what to expect from him, or rather the expectation of him is quite low. I always say, it's very difficult when you're tackling something like 'Spider-Man' or 'Batman' that has been done so many times before. Whereas, it's actually really refreshing to take on something like 'Aquaman,' that no one has really seen before in this context, and make it your own."
The movie will involve a lot of scenes underwater and would be set deep in the ocean – most possibly the fictional city of Atlantis. When asked about the challenges of filming scenes underwater, the director shared, "I will answer that with this little anecdote from The Conjuring 2. We have a sequence in the movie where the set is flooded, it's waterlogged, and there's a lot of rain in this movie.
"Every time I'm out in the rain, and I'm in this sunken, flooded set, the only thing that's going through my brain is, 'F**k, I have to put up with this for an entire movie. This is going to suck.' I'll leave it at that -- how's that?" Wan explained.
Meanwhile, Jason Momoa made a brief appearance as Aquaman in Batman v Superman: Dawn of Justice and is likely to reprise his role in the solo film which is set for release in 2018.