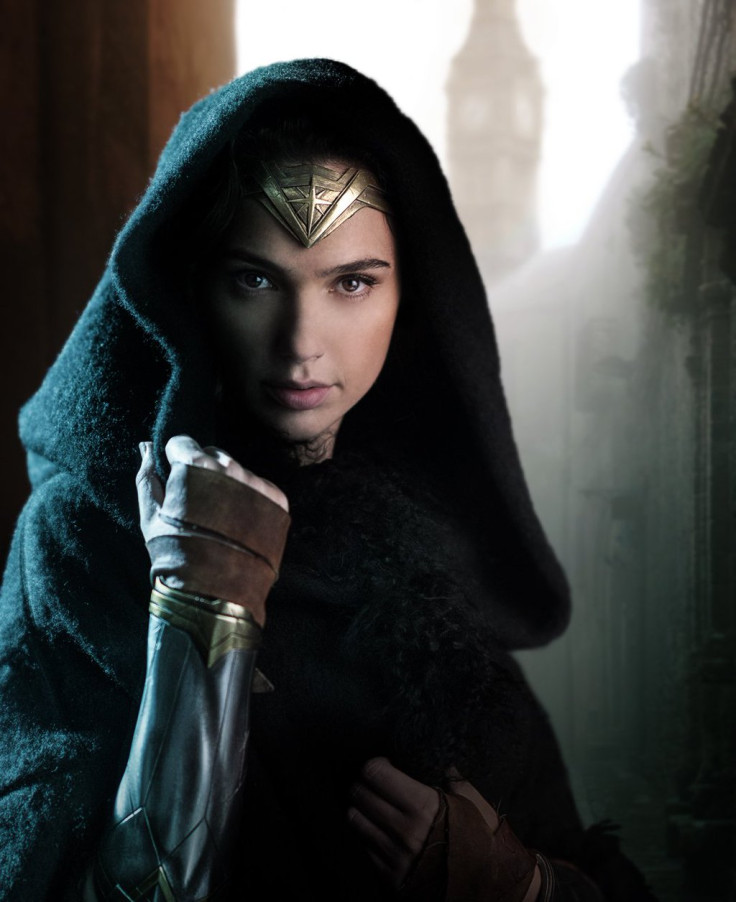 Lynda Carter, who played Diana Prince in Wonder Woman TV series from 1975 to 1979, has shared her views on the upcoming DC movie, which features Gal Gadot as the female superhero.
Carter initially joked about why it took DC so long to come up with a new Wonder Women and told ET Canada: "Oh, I don't know. They just had a hard time replacing me." The 64 -year-old actress added: "I think that they needed a woman director and they needed the focus to be about the story of who she is. And I think they got that. So from what I understand, it's going to be great."
"I can't wait!" Carter added about the upcoming Wonder Woman movie.
The Patty Jenkins-directed movie features the return of Gal Gadot as Diana Prince after her introduction in Batman v Superman: Dawn of Justice. Wonder Woman also stars Chris Pine, Robin Wright, Danny Huston, David Thewlis, Ewen Bremner, Saïd Taghmaoui, Elena Anaya, Connie Nielsen and Lucy Davis.
Filming for the movie has already been wrapped up, as director Jenkins previously took to Twitter to share the news. Jenkins said: "So happy and excited to have wrapped the first Wonder Woman film." She also tweeted a picture of the cast and crew and said: "This cast and crew were truly phenomenal. Can't wait to share their work on the big screen! #WonderWoman @galgadot."
The solo Wonder Woman movie is set for release on 2 June 2017. With the filming completed, the first official trailer for the movie is expected to be released soon.