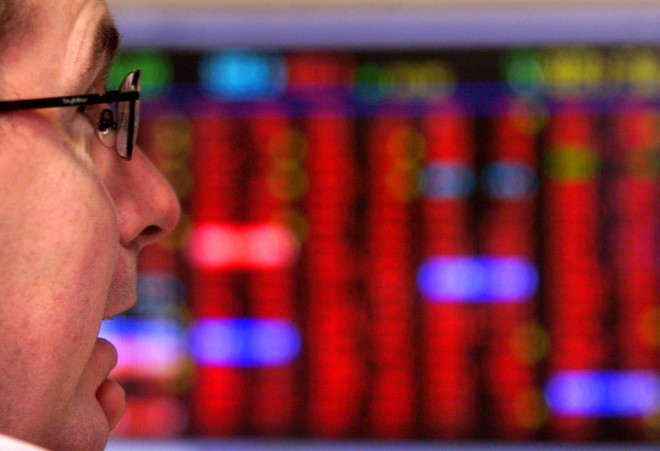 Gambling website owner 888 has seen a surge in shares after the firm posted positive annual profit forecasts and raised its dividend pay-out to shareholders.
The FTSE 250 firm, which operates several high-profile gambling websites, saw an increase of more than 8% in early trading as shares reached 145.9p, up from 135.6p.
The hike came after the firm, which reports in dollars, announced that its board of directors recommended the payment of a final dividend comprising four cents per share plus an additional one-off seven cents per share.
The move followed 888 announcing that its revenue increased by 7% last year to $401m, up from $376m in 2012.
"We delivered excellent progress in our core markets and built on momentum in Spain where we have quickly developed a market-leading position," said Brian Mattingley, chief executive of 888.
"Casino delivered another strong performance and we made further market share gains in Poker, advancing to number two in the PokerScout global rankings at the year end."
Together with the interim dividend paid in October 2013, the pay-out totals 14 cents per share for the year.
The decision will be subject to shareholder approval of the final dividend at the company's Annual General Meeting on 14 May 2014.
The firm's board of directors has approved a record date of 4 April 2014 and a payment date of 21 May 2014.