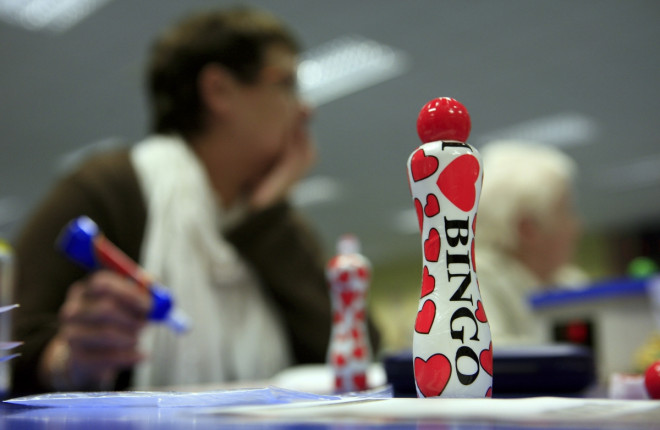 The UK government has halved the rate of its bingo duty to 10% in a bid to increase the number of bingo halls, which have fallen by three-quarters in the last 30 years.
Chancellor George Osborne announced the news to MPs in the House of Commons during his budget statement.
He explained that the government recognises the important role that bingo clubs play in bringing local communities together, supporting employment and contributing to British culture.
Osborne also claimed that the reduction, which comes into force in June this year, would support the popular gambling game and encourage investment.
The Chancellor acknowledged the campaigning of fellow Conservative MP Robert Halfon, who called on the government to reduce the levy to 15%.
Rank Group, which operates 98 Mecca Bingo clubs, saw its shares jump by more than 6% on the announcement to 153p, up from 143.1p on opening (15:21).
The FTSE 250 constituent also plans to open three new bingo clubs and claimed the tax cut enabled it to invest in the development of the new outlets.
"Rank has identified a number of towns and cities in Britain where, in the light of today's announcement, it would like to develop new clubs," the company said in a statement.
"Now the group will complete more detailed market research, commercial negotiations, planning and licensing," the company said in a statement."
The news comes after the Chancellor introduced a new 25% duty for fixed odds betting terminals.