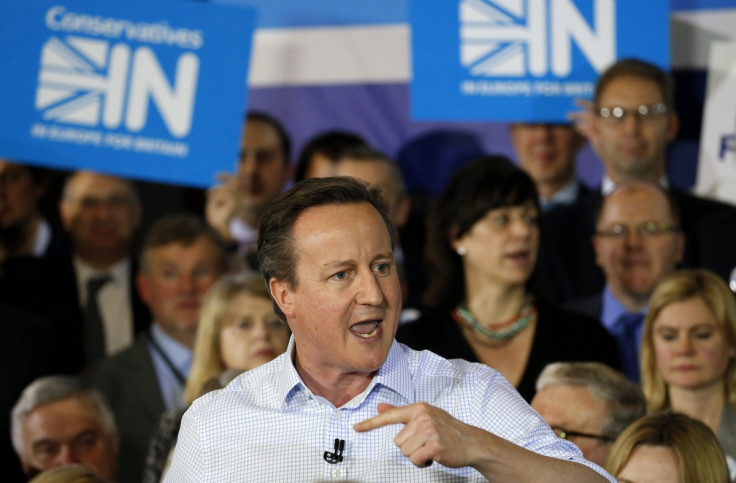 Up to 90% of the Conservative Party's 650 associations could be axed in the biggest shake-up to the Tories in nearly two decades as David Cameron tries to rein in the party's grassroots.
Critics say the move is to stop the influence of eurosceptic Tory party members in deciding the next leader. Many are put off by George Osborne's pro-EU stance and weakening the influence of the associations is expected to smooth the path for the chancellor to take over the leadership.
The Daily Telegraph reported that the secret plans would see Tory associations merged into up to 70 "multi-constituency associations", roughly based on county areas. The move would lessen the influence of association chairmen, considered the lifeblood of the party.
Changes would also see the party's central office run party membership lists allowing it to run things more professionally and undertake better campaigns to take on Labour and the unions.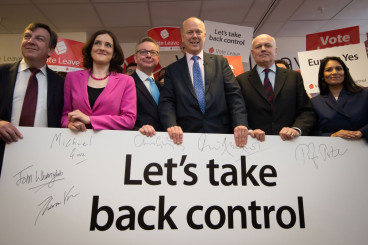 Relations between the party and its grassroots have been fraught since 2013 when an ally of Cameron described Tory activists as "mad, swivel-eyed loons".
Ed Costelloe, chairman of Grassroots Conservatives, told the Telegraph: "It means that MPs are more beholden to CCHQ and I think that is a diabolical thing".
John Strafford, chairman of the Campaign for Conservative Democracy said: "The way they are going, they are signing the death warrant of the Conservative party as a membership organisation."
The plans come as the war of words between Cameron and Boris Johnson ramped up with the London mayor describing the PM's upbeat case for staying in the EU as "baloney".
Chris Grayling, one of the six cabinet members who favour Brexit, was among those who rejected a report that warned the UK faced a decade of uncertainty if it left the EU.